Bull & Bear Markets: A Timeline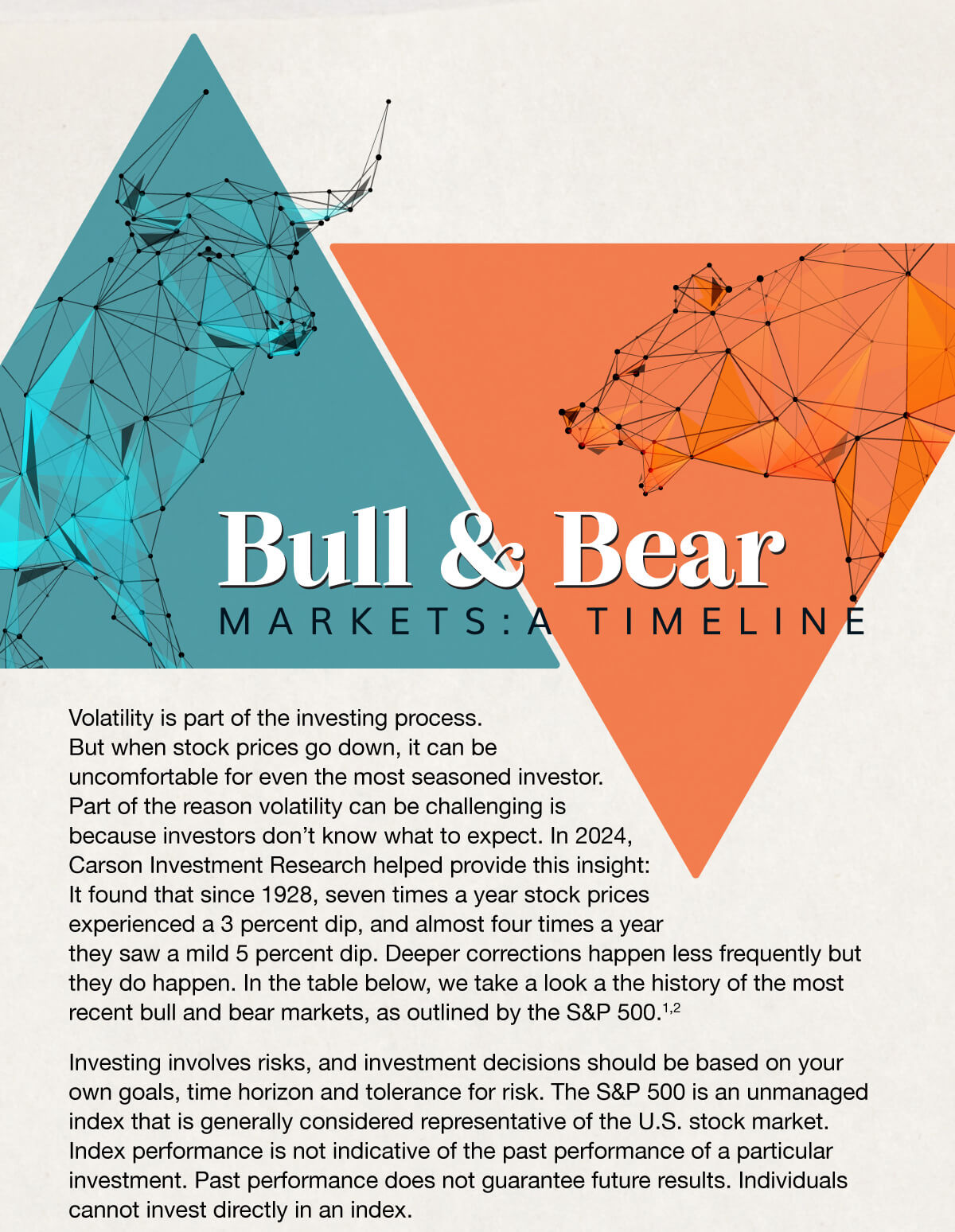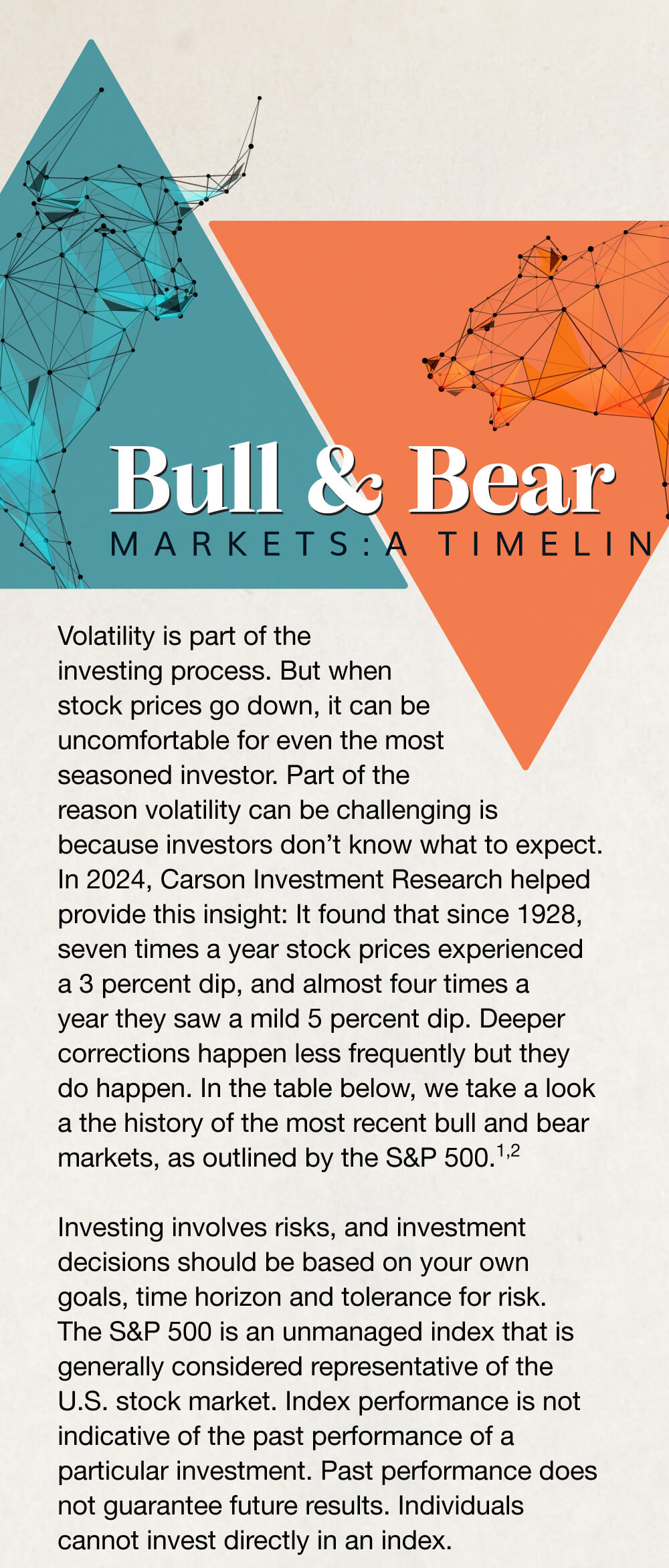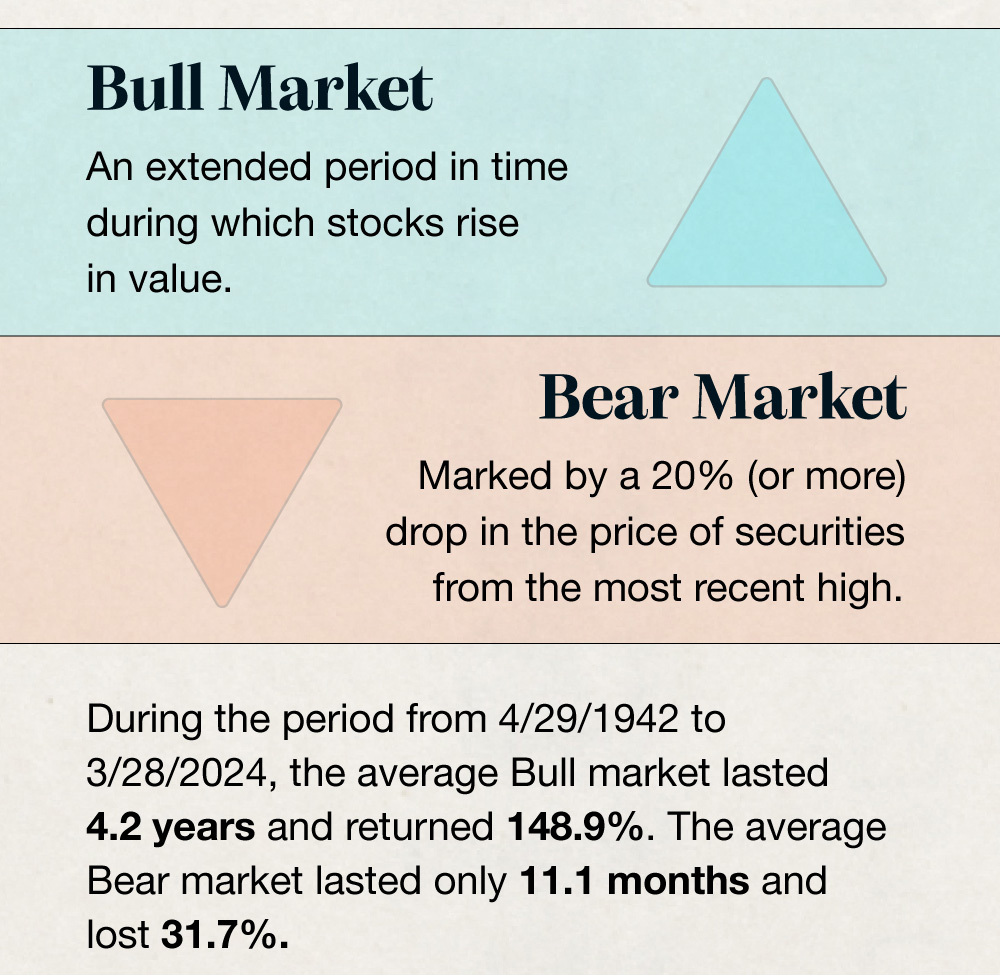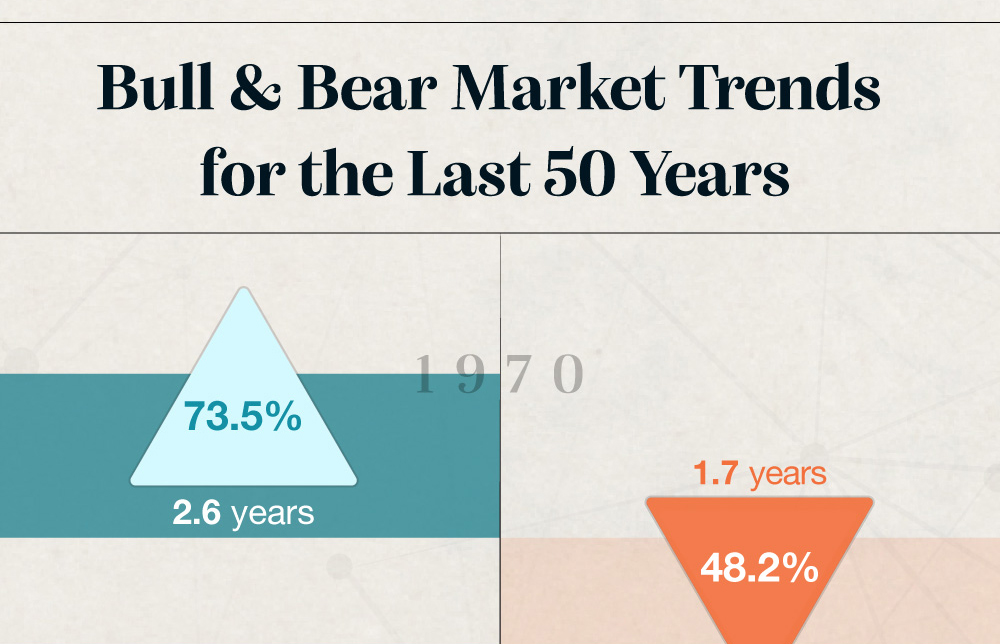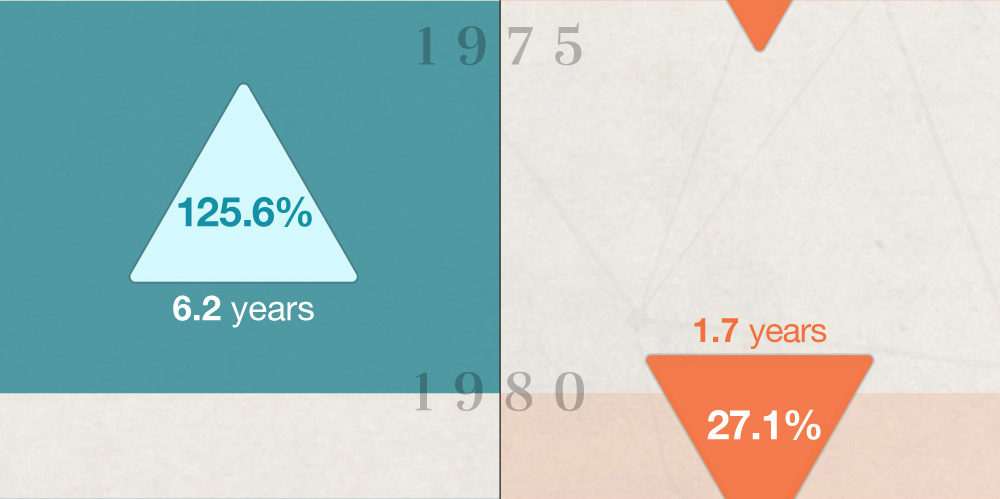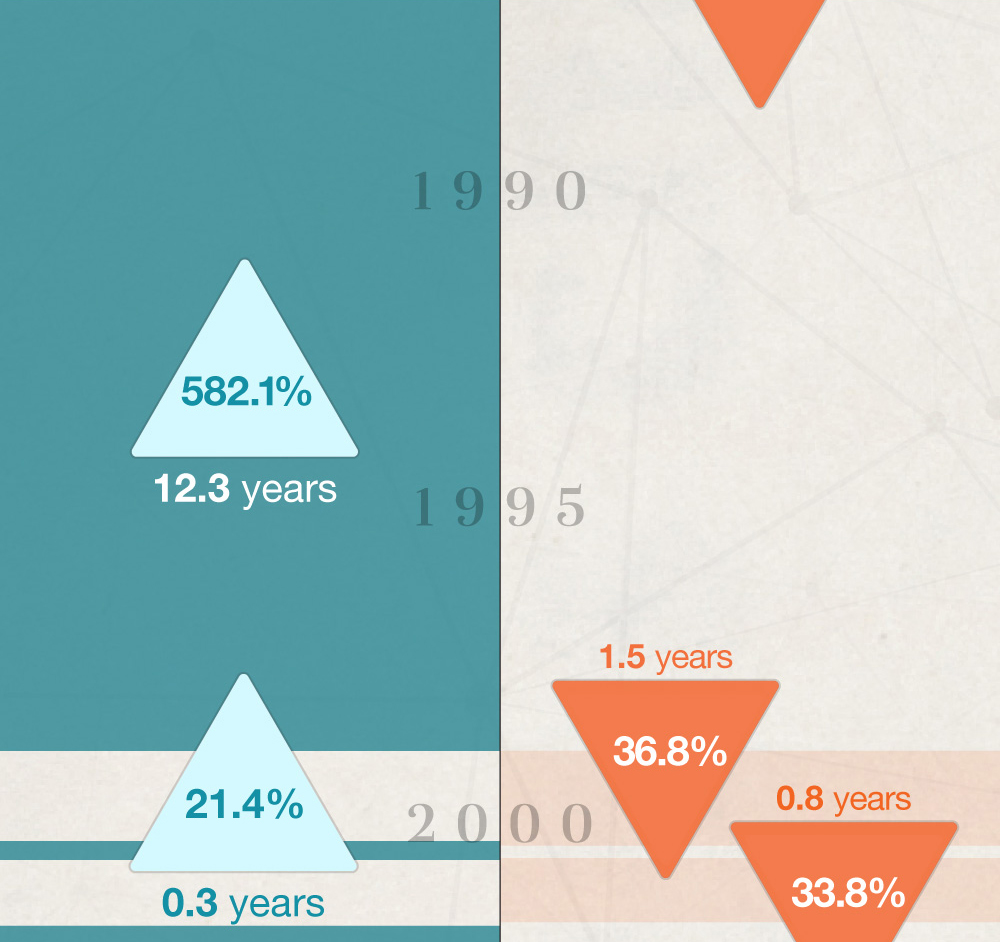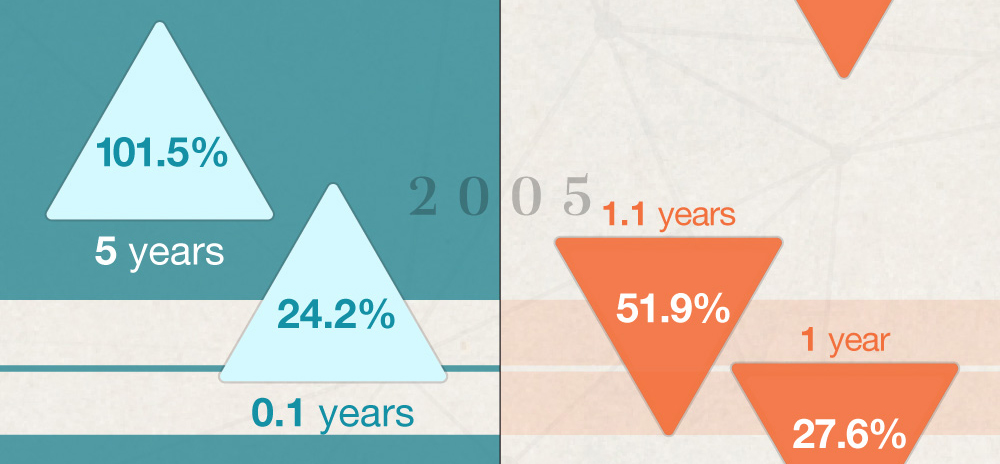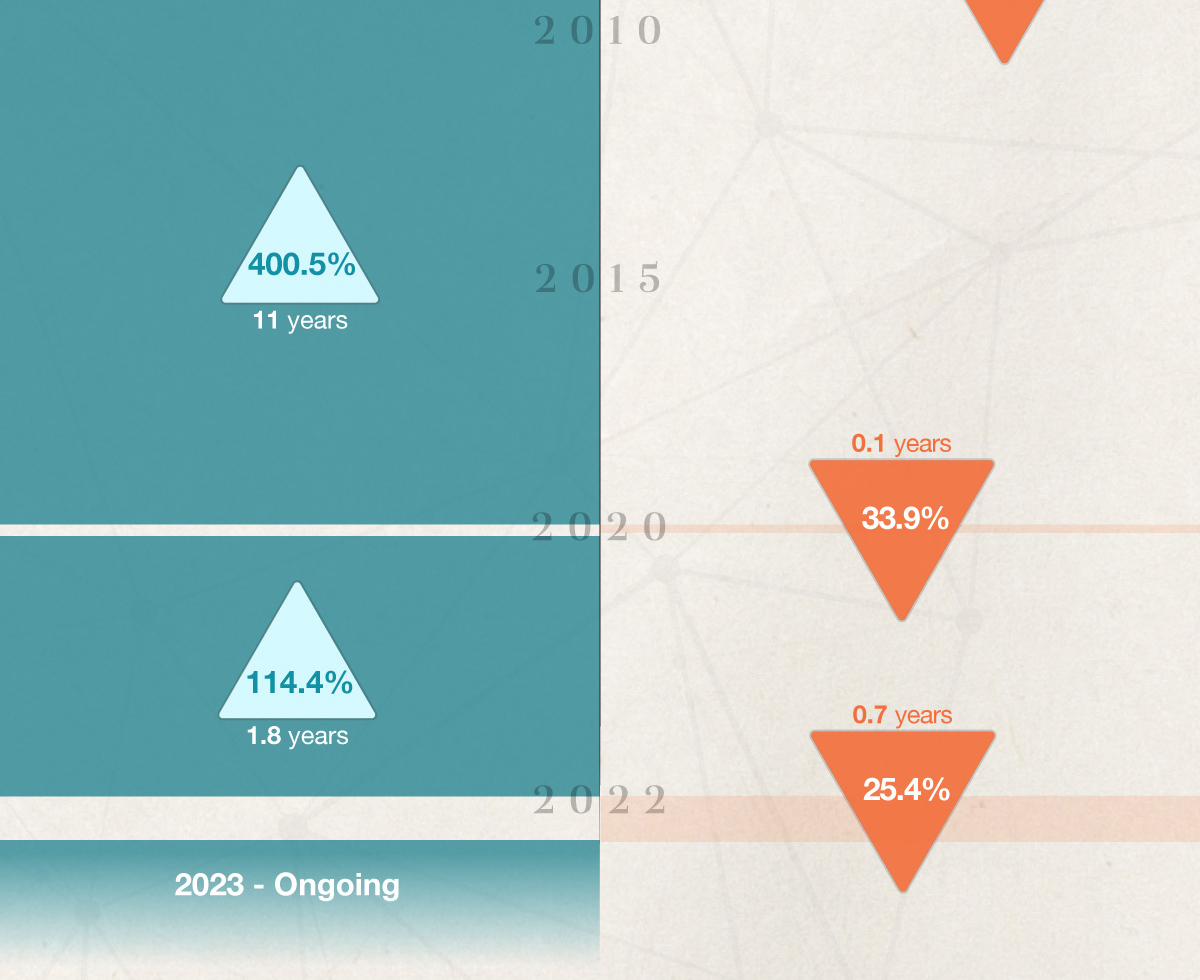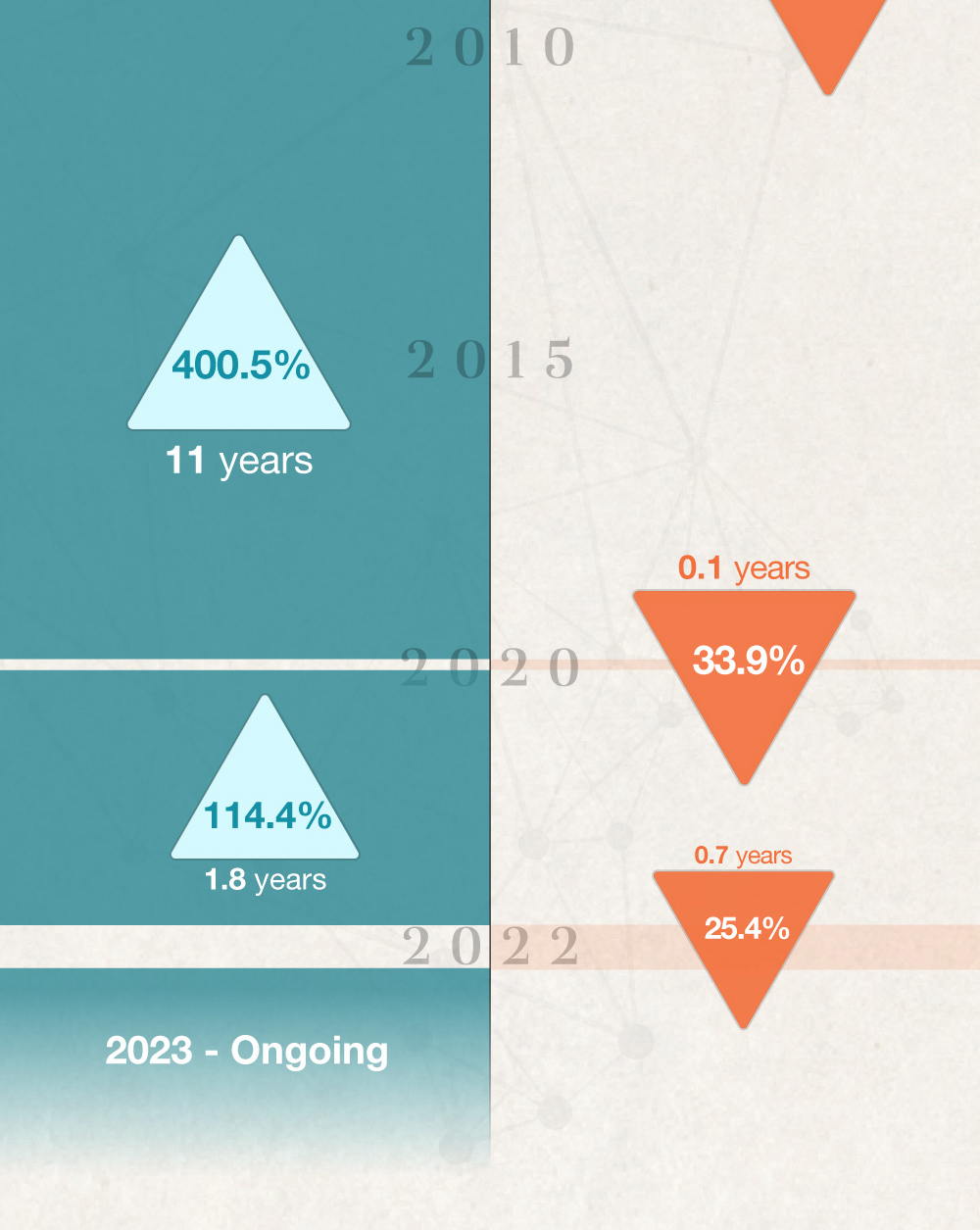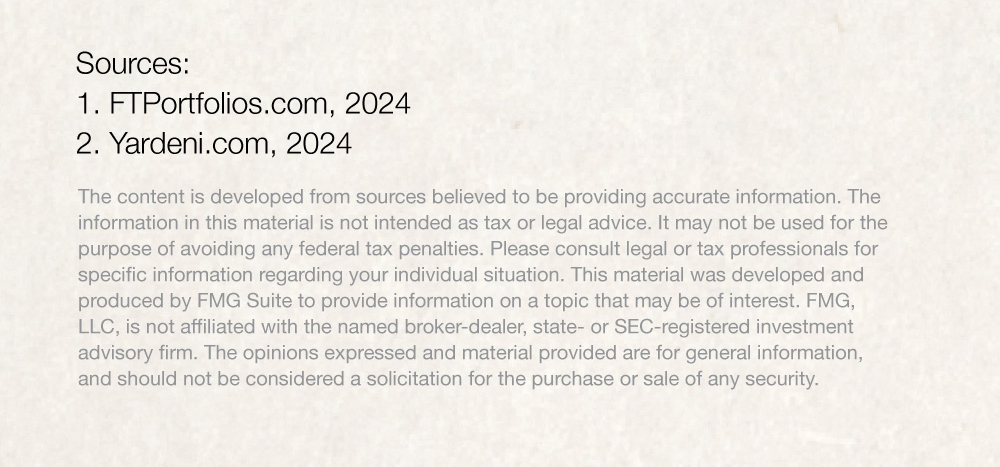 Related Content
Have you or a loved one ever had a major health scare? One that rocked your world for a few days (and sleepless nights) until you learned it was not as serious as you feared and that life would return to normal with the right care.
This calculator compares employee contributions to a Roth 401(k) and a traditional 401(k).
In life it often happens that the answers to our most pressing questions are right in our own backyards.