How to Conquer the World - 5 Financial Strategies for Savvy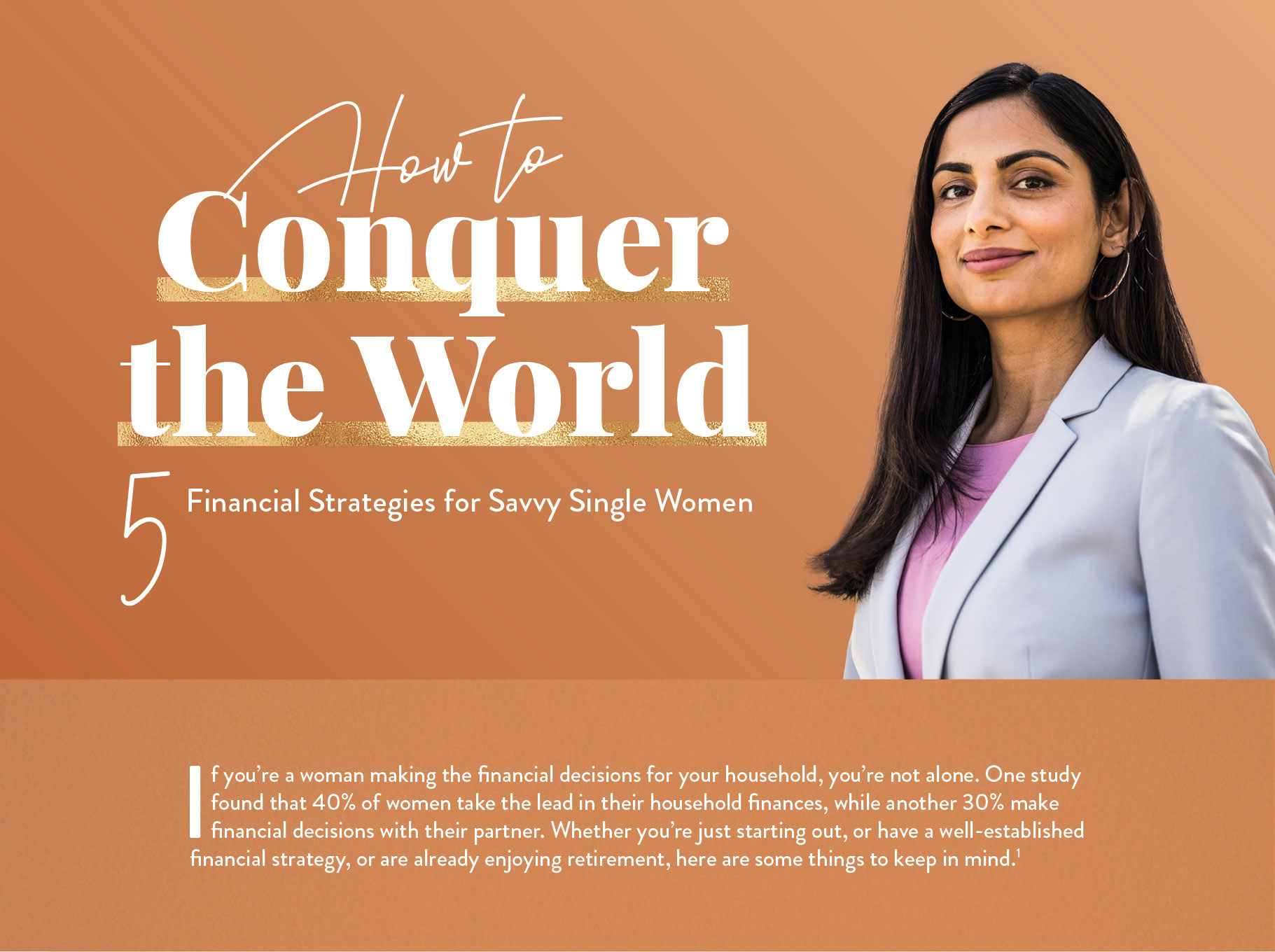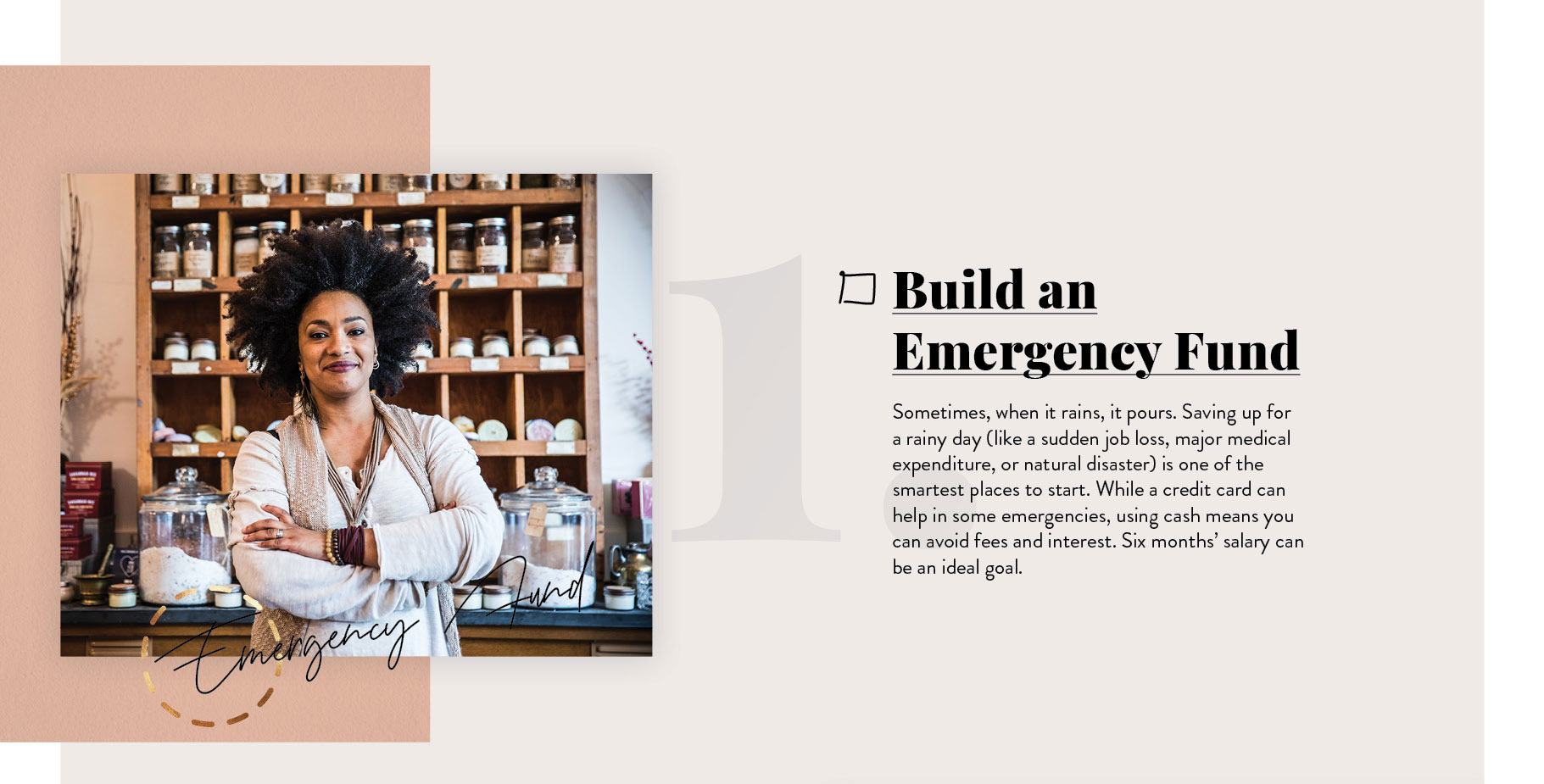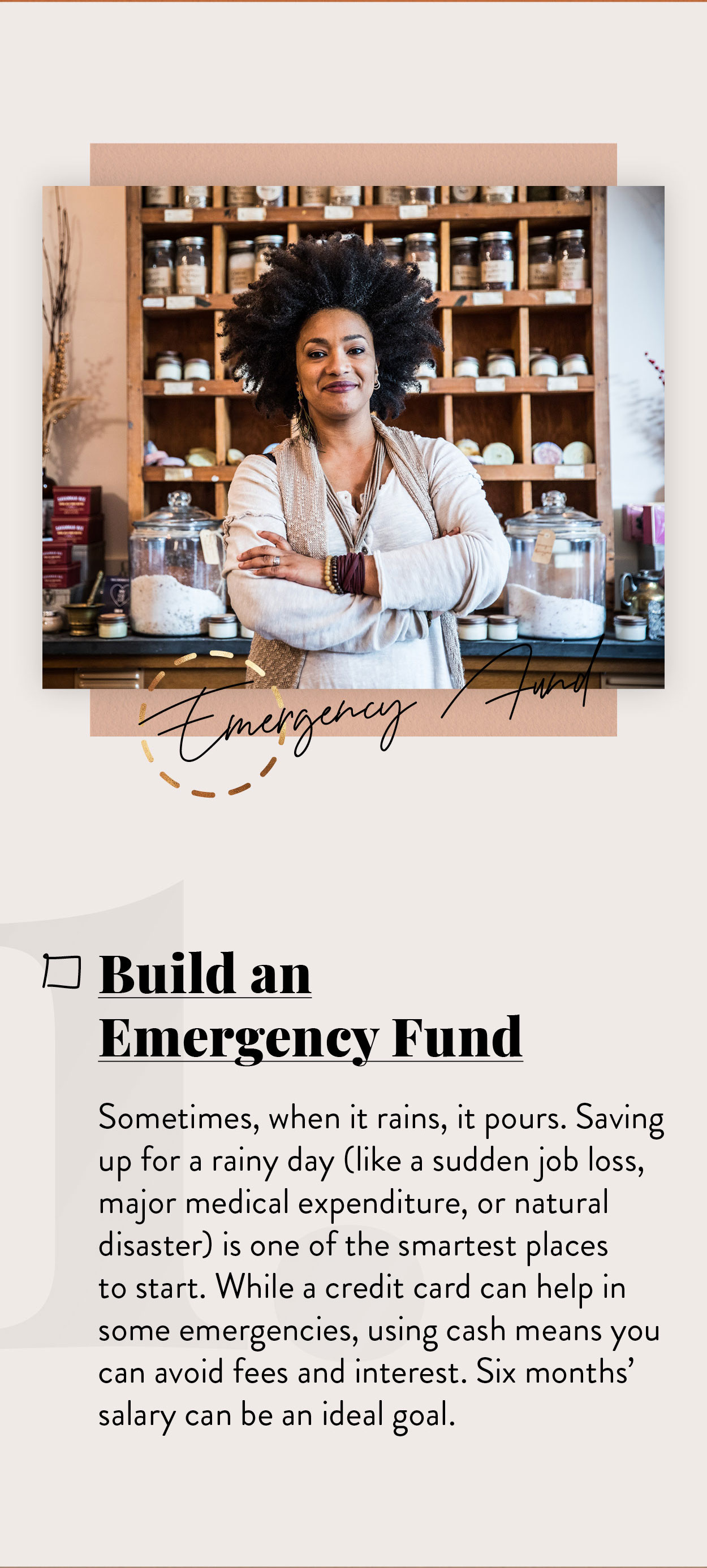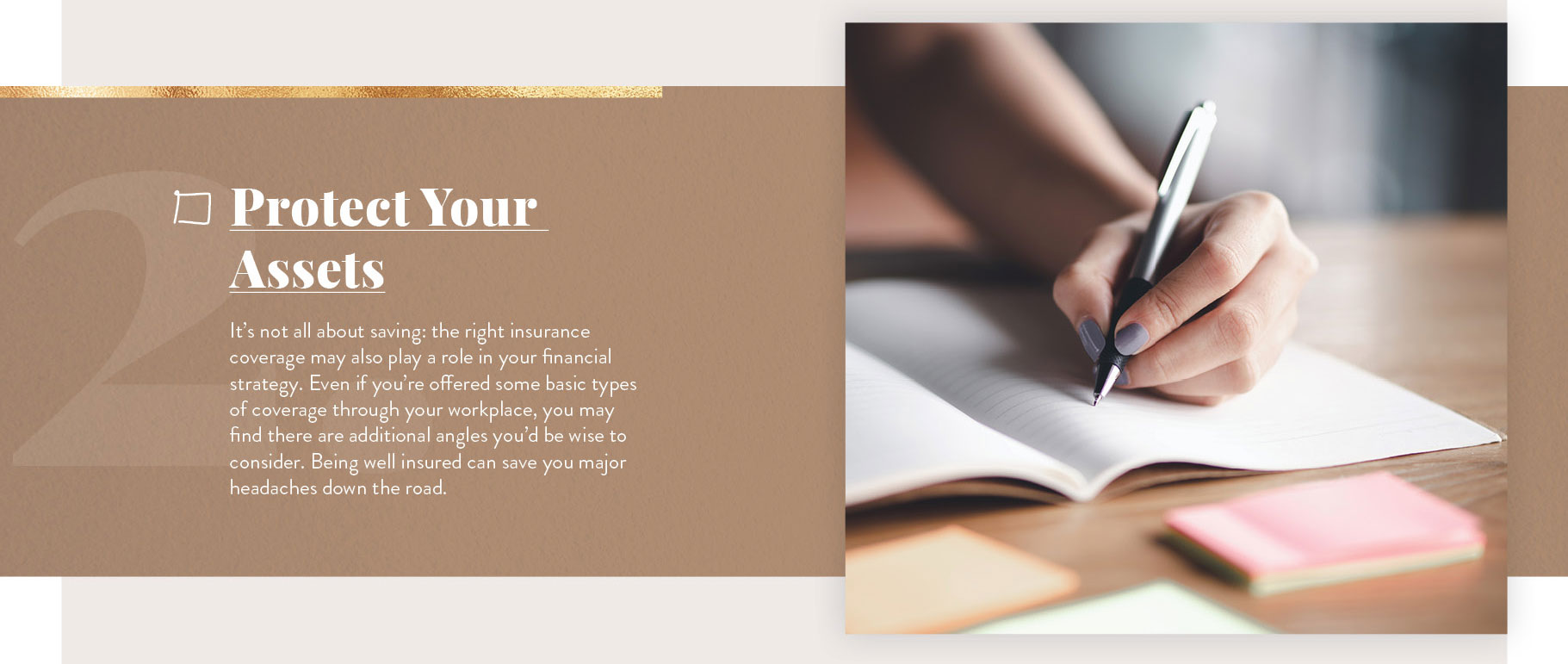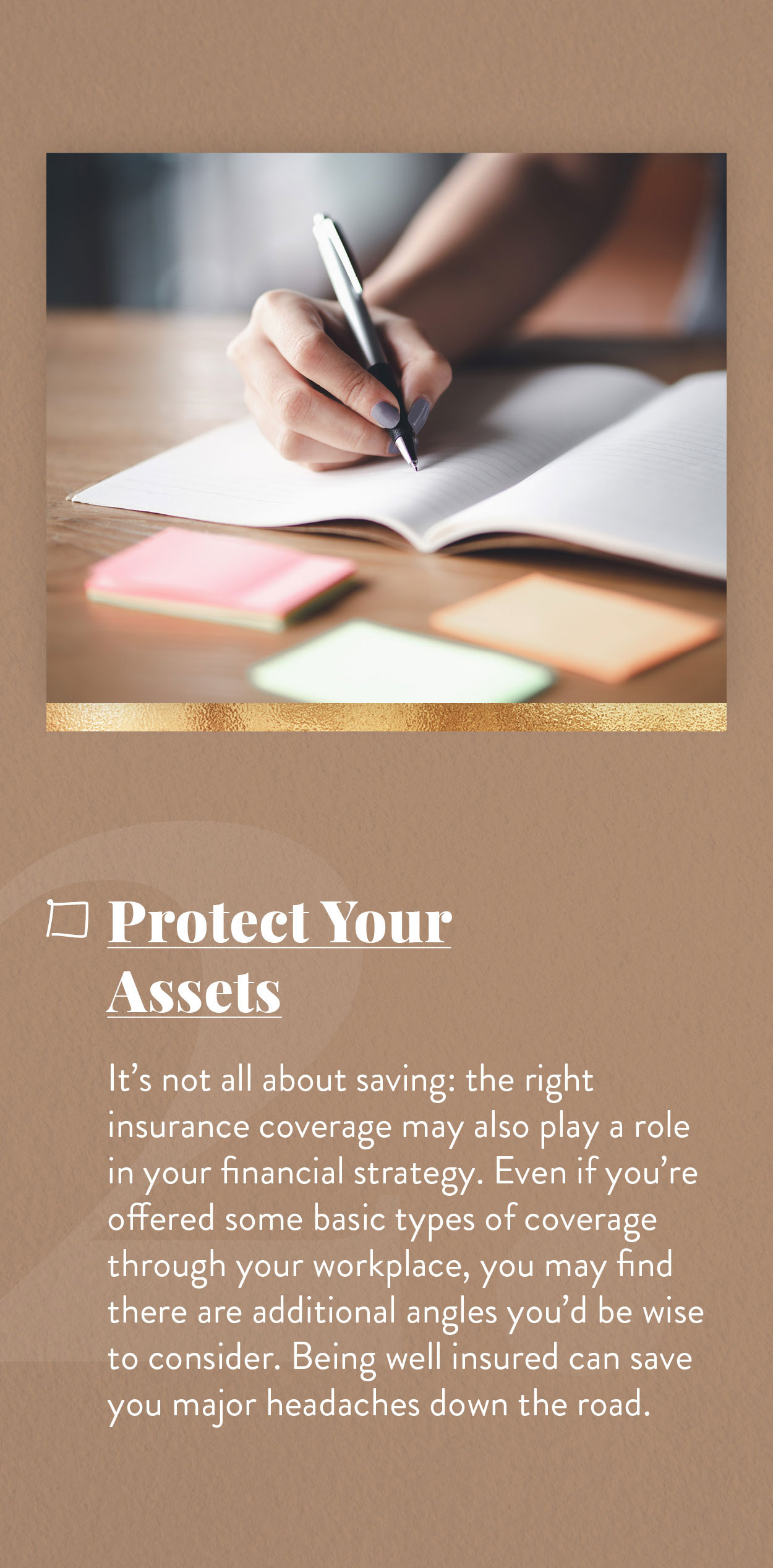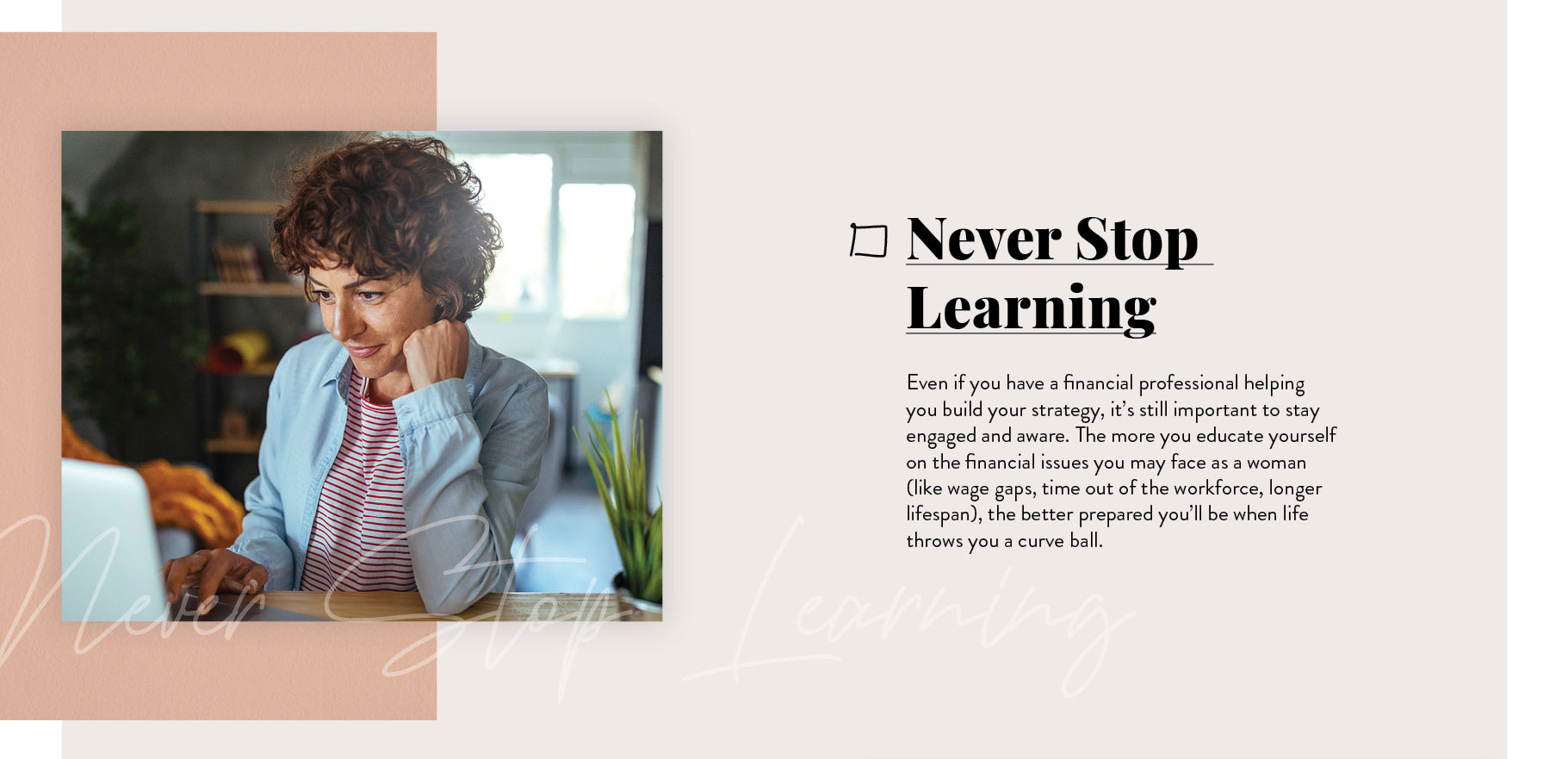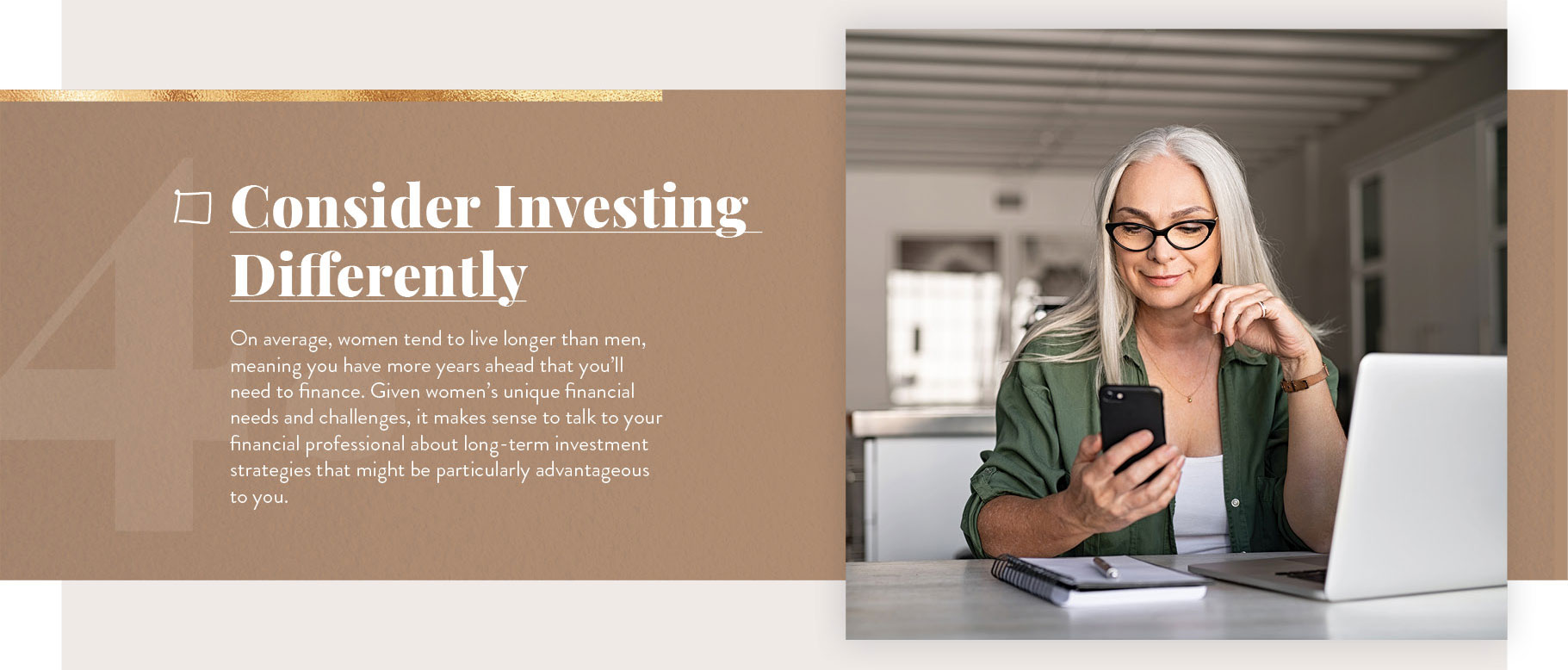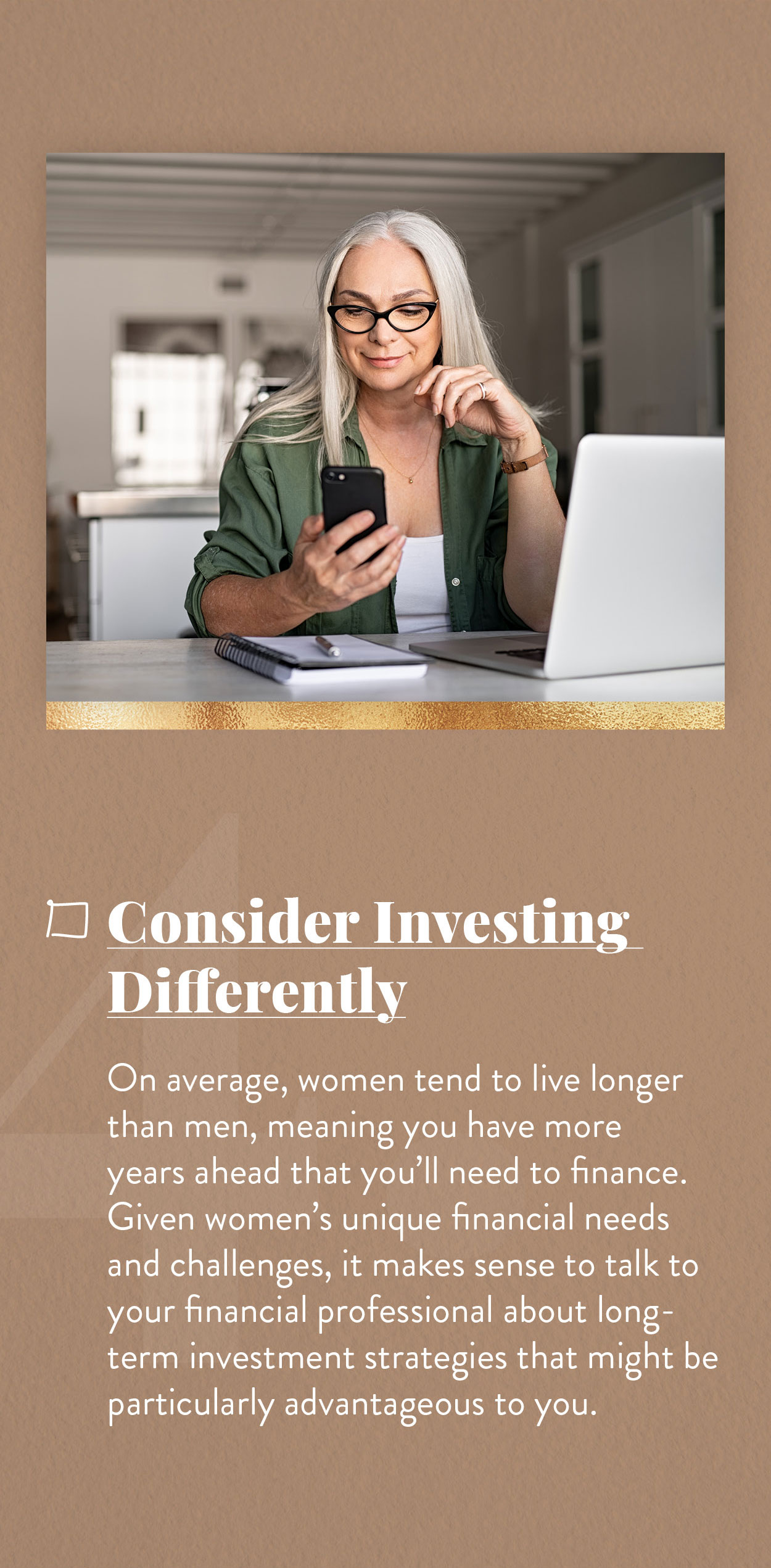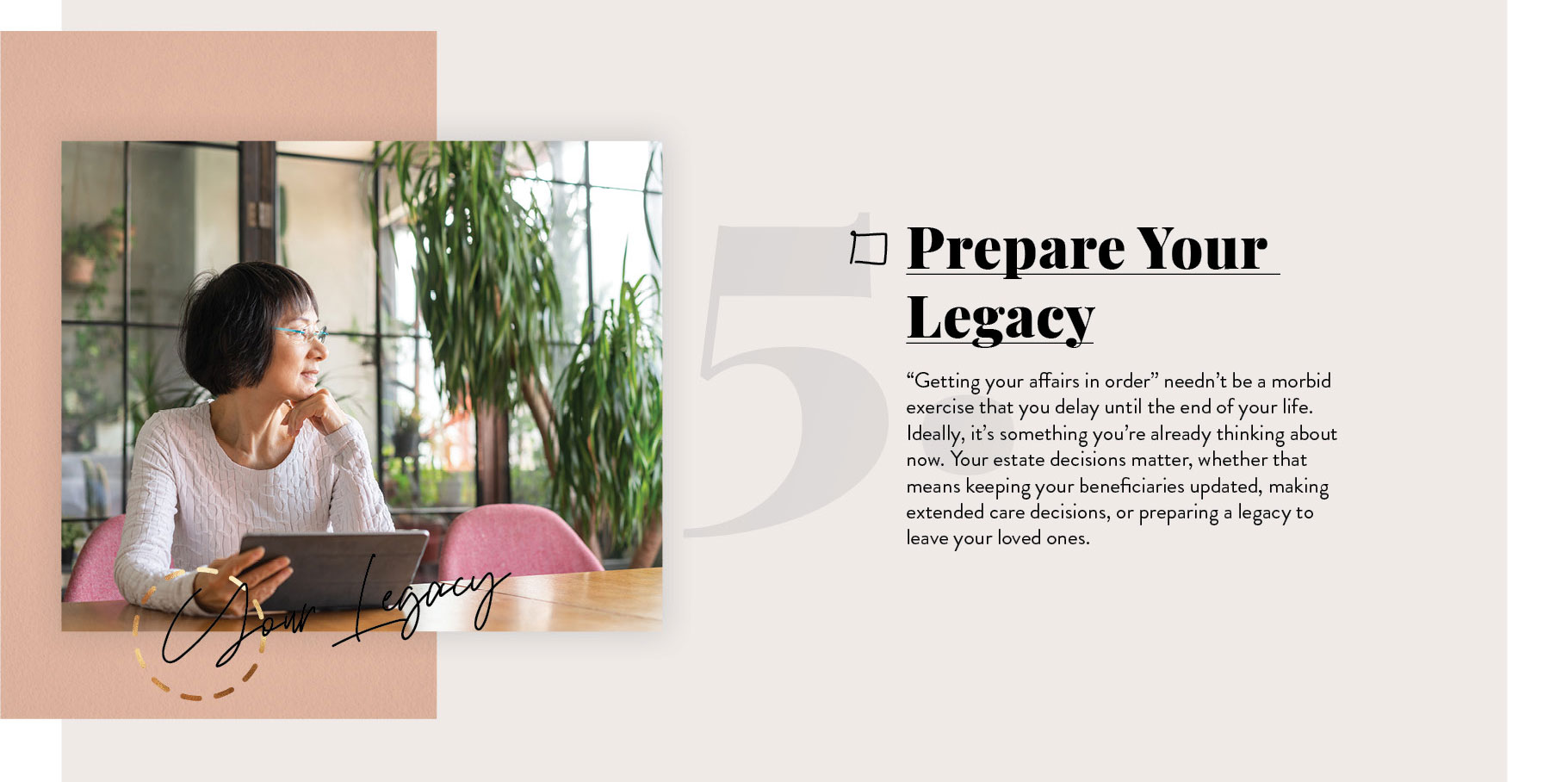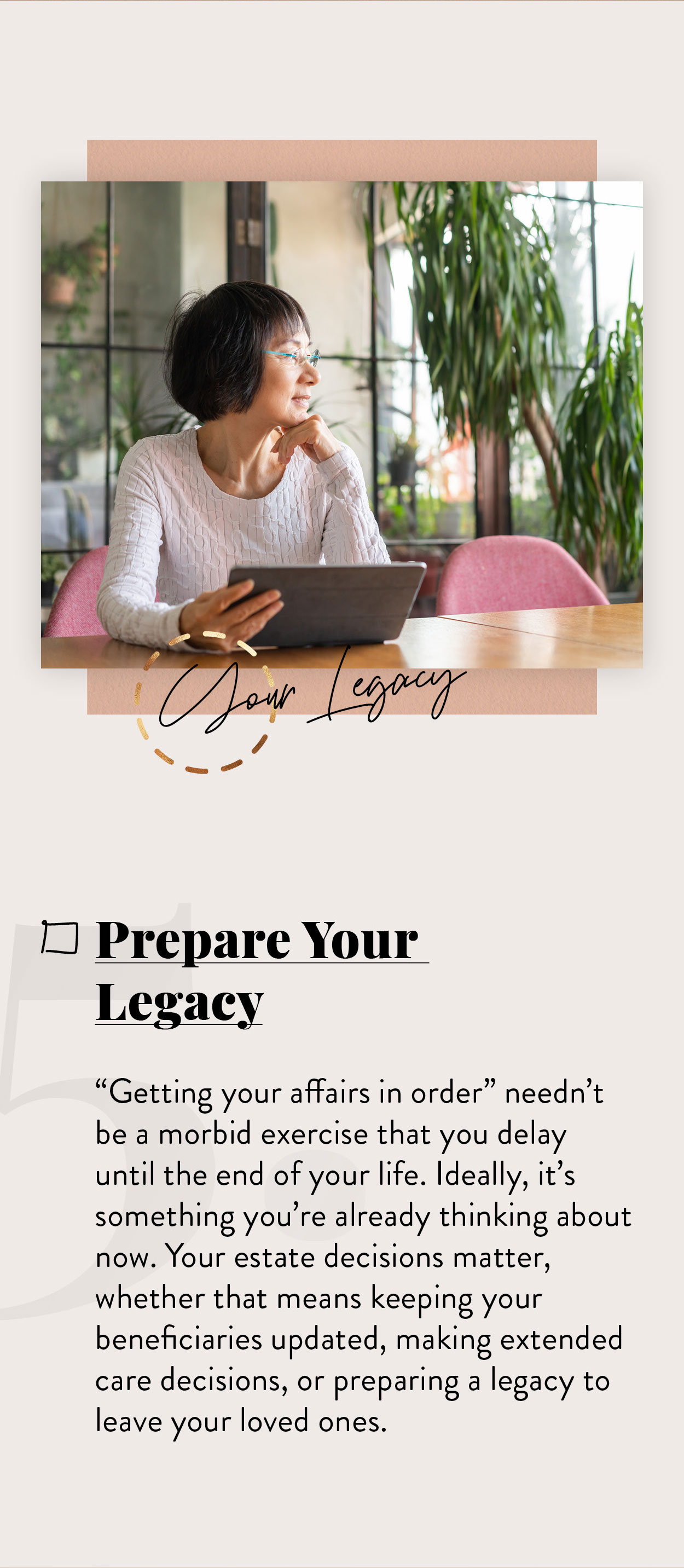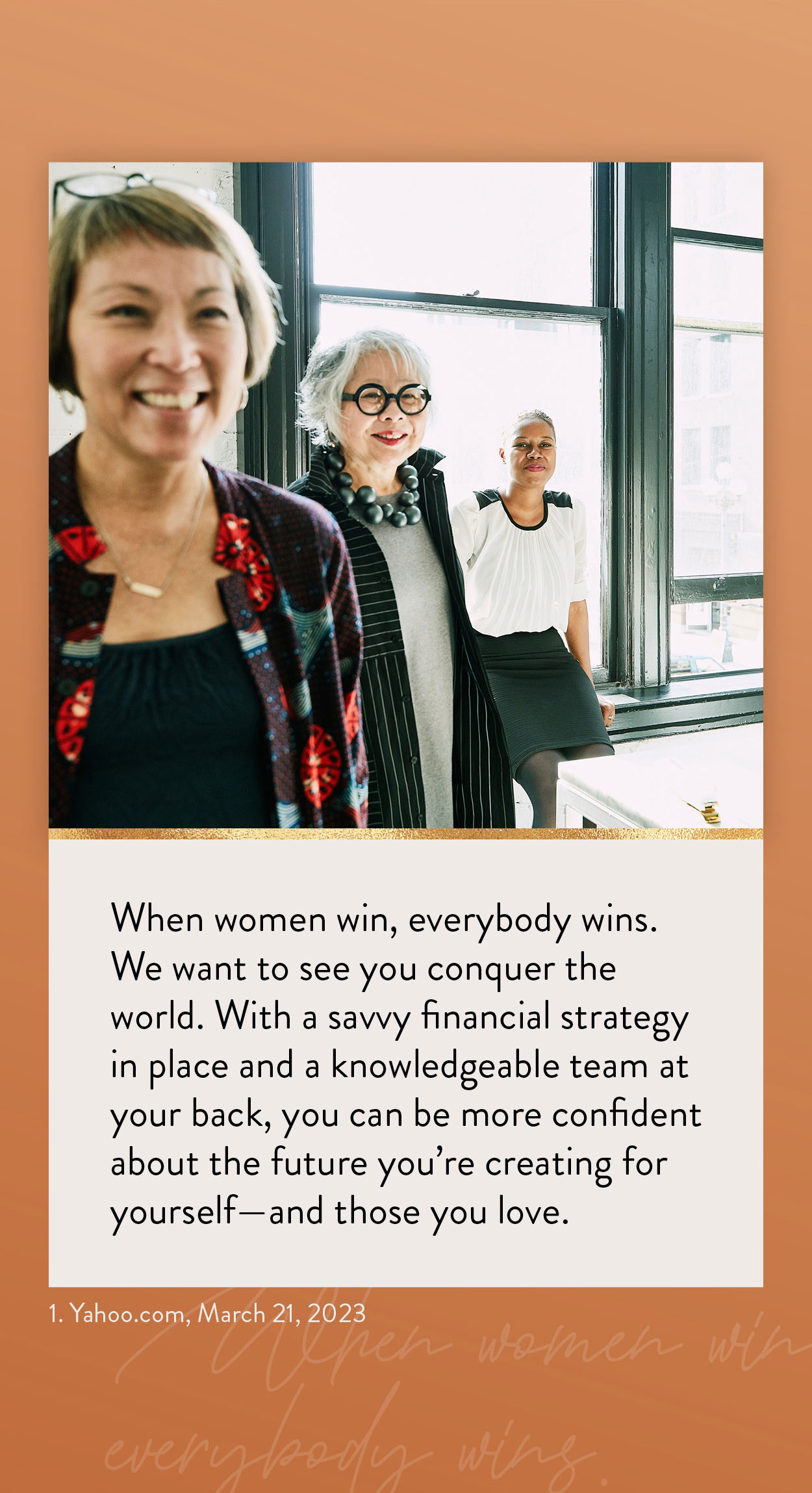 Related Content
This calculator may help you estimate how long funds may last given regular withdrawals.
Women are becoming entrepreneurs at five times the national average1 — and their businesses are powering the economy, employing nearly 7.9 million people and generating $1.4 trillion in sales.
How much do you know about one of the most important tools you have to help protect your and your family's financial future?