Key Money Moments: 4 Times You Should Talk to a Pro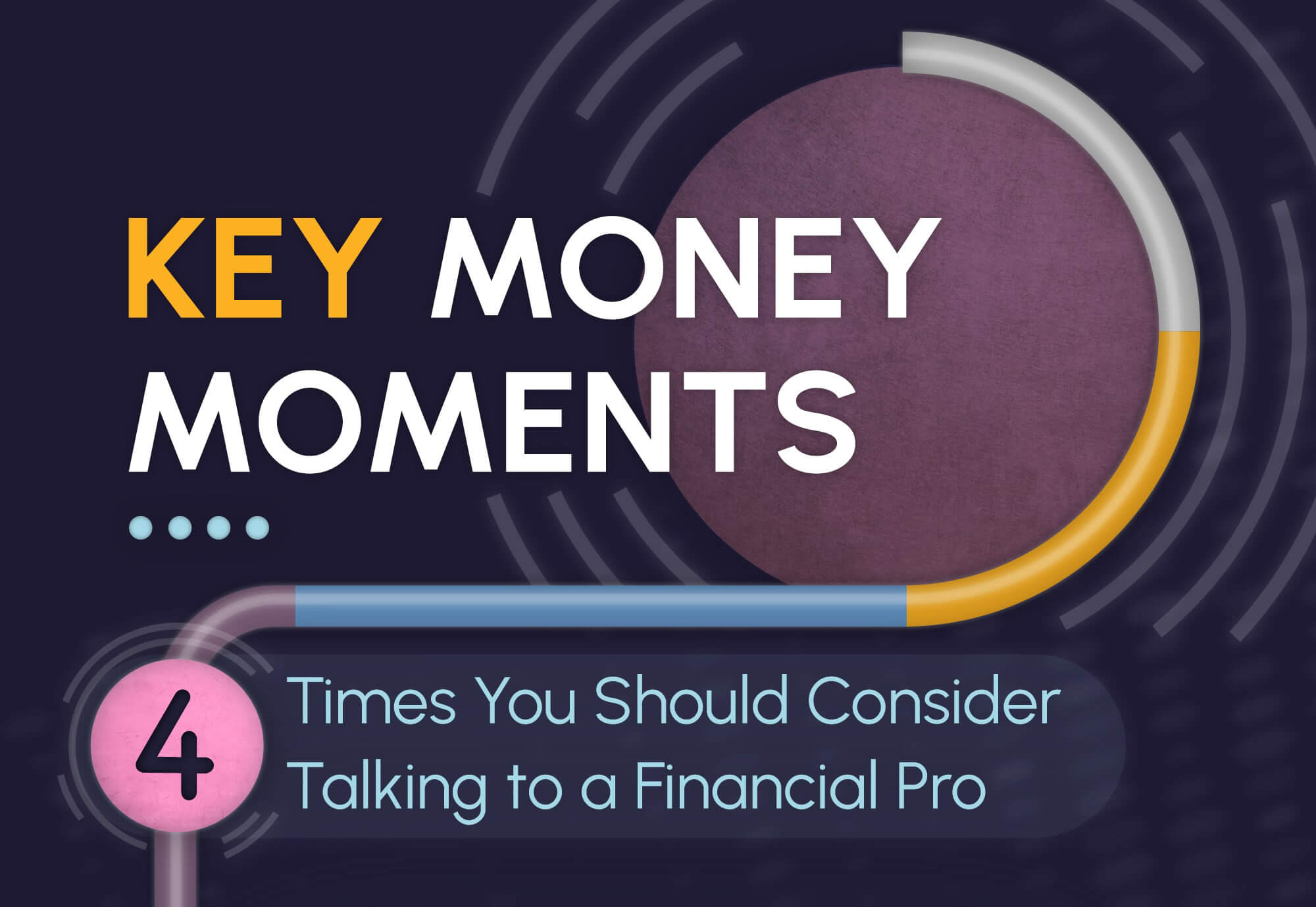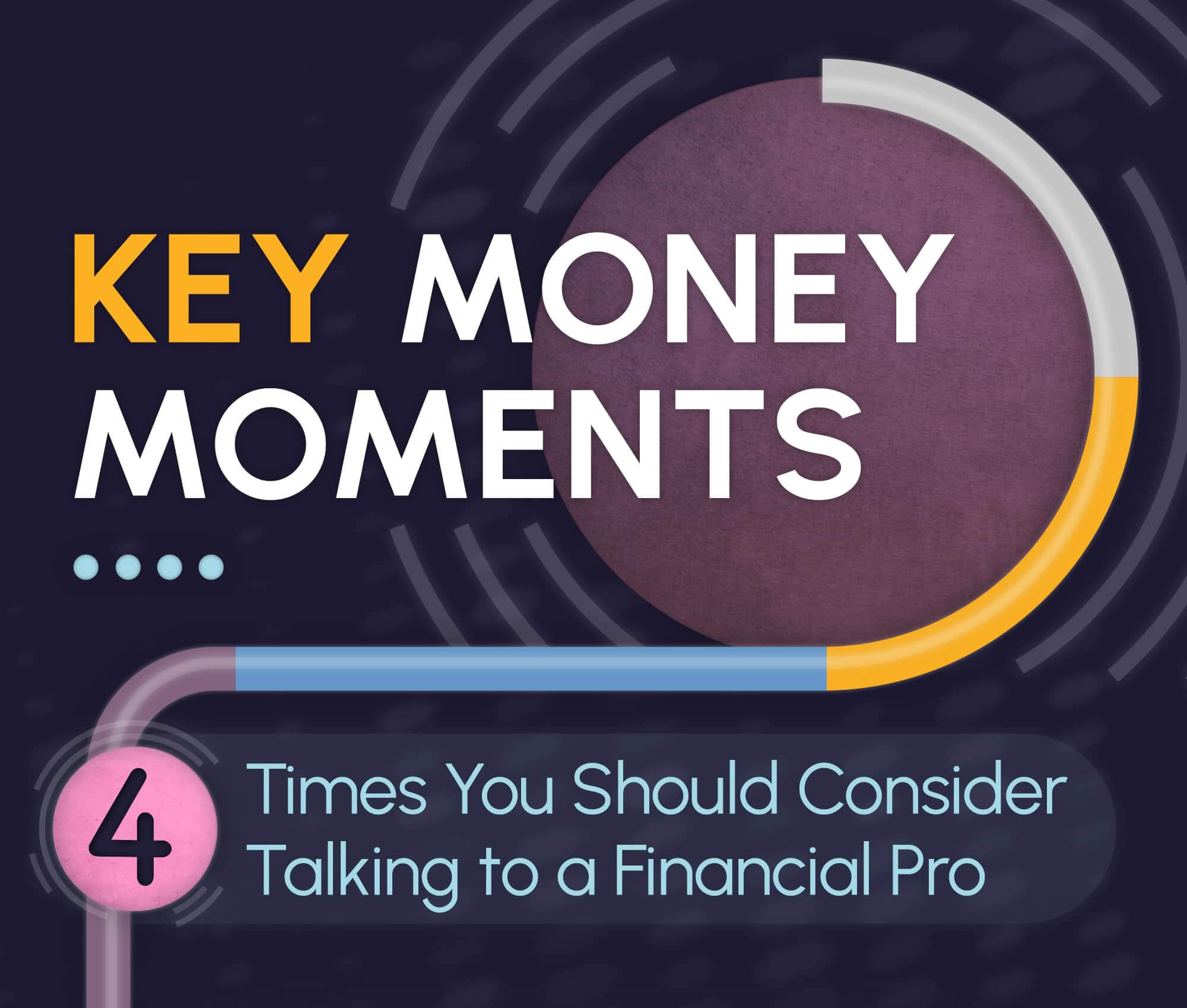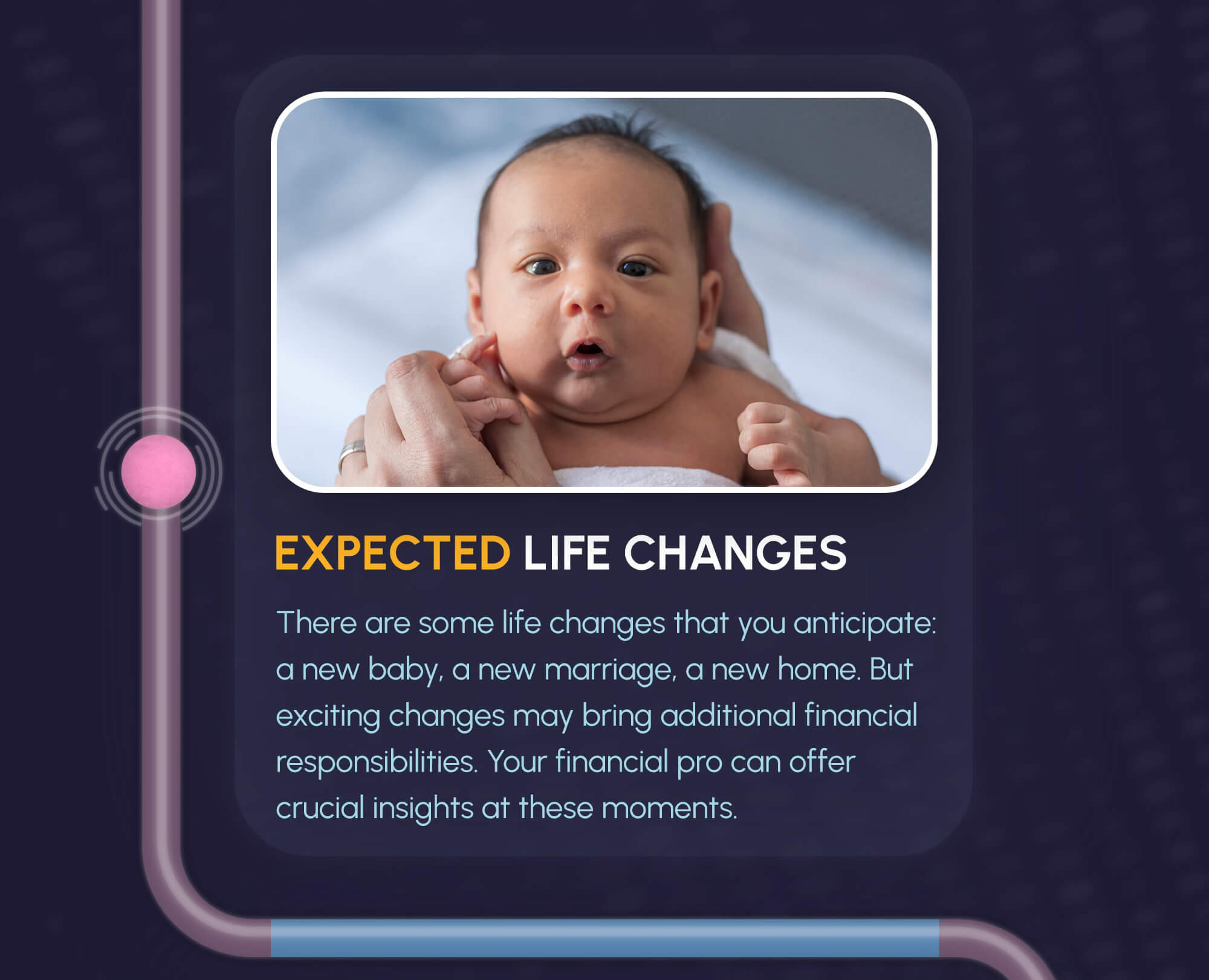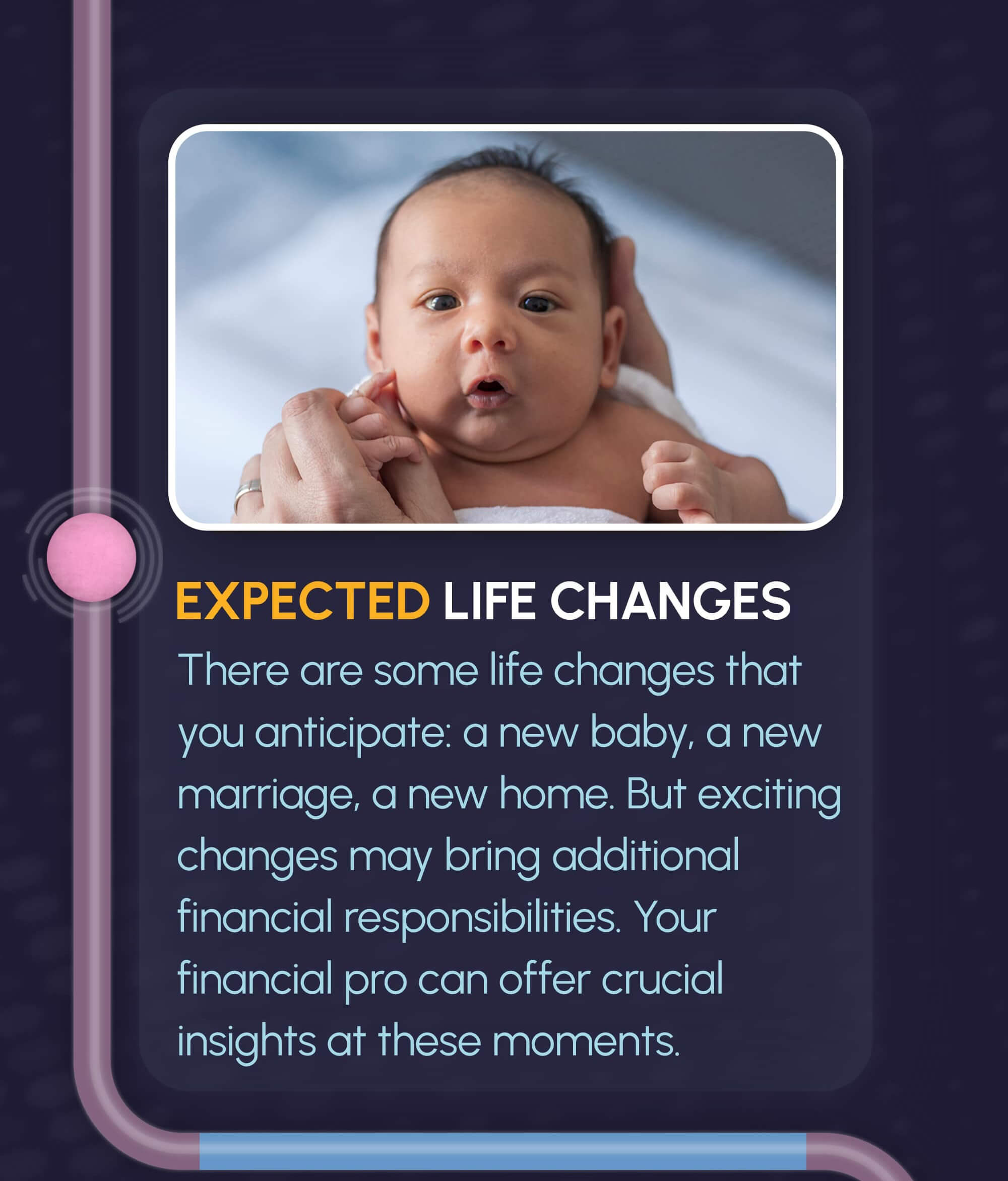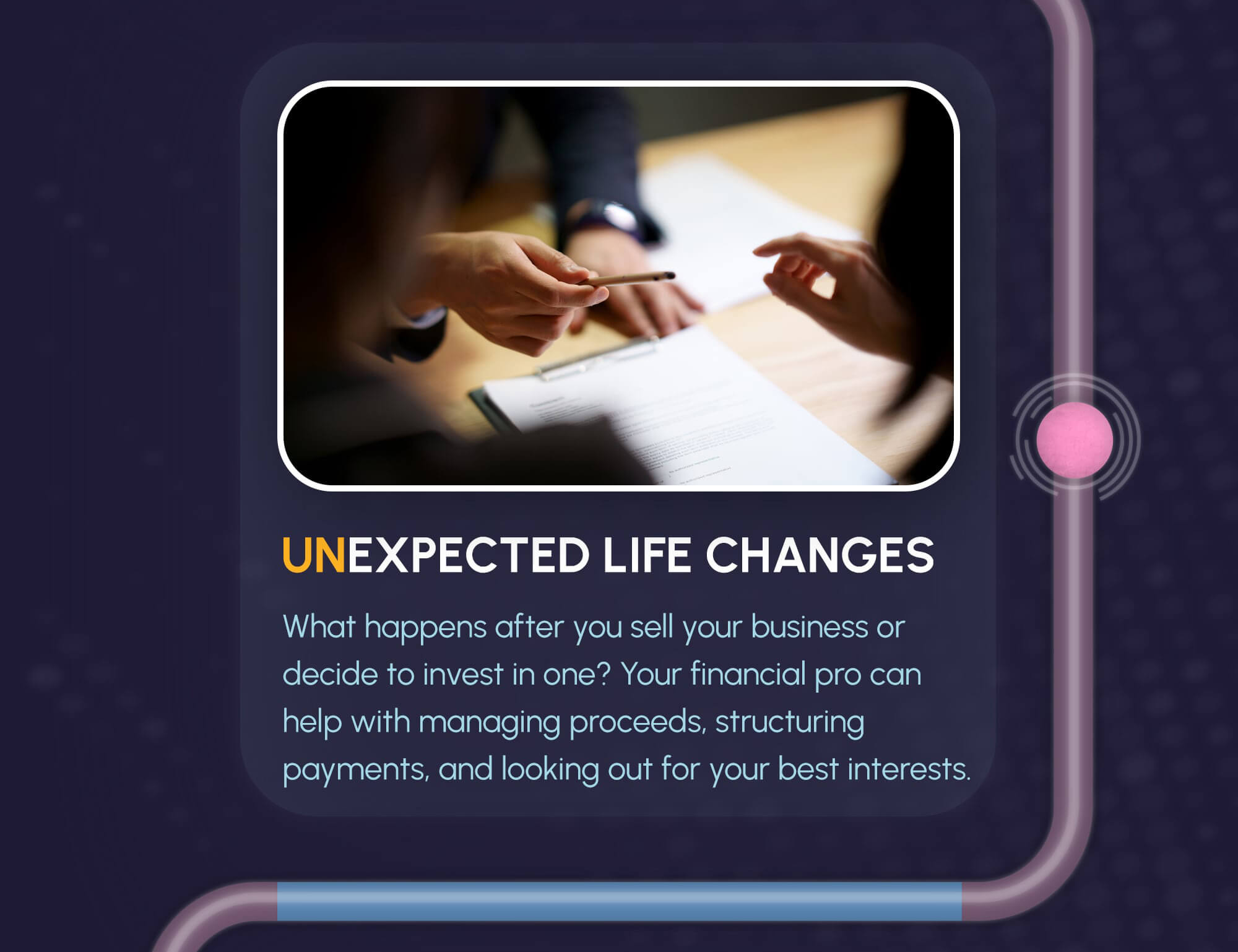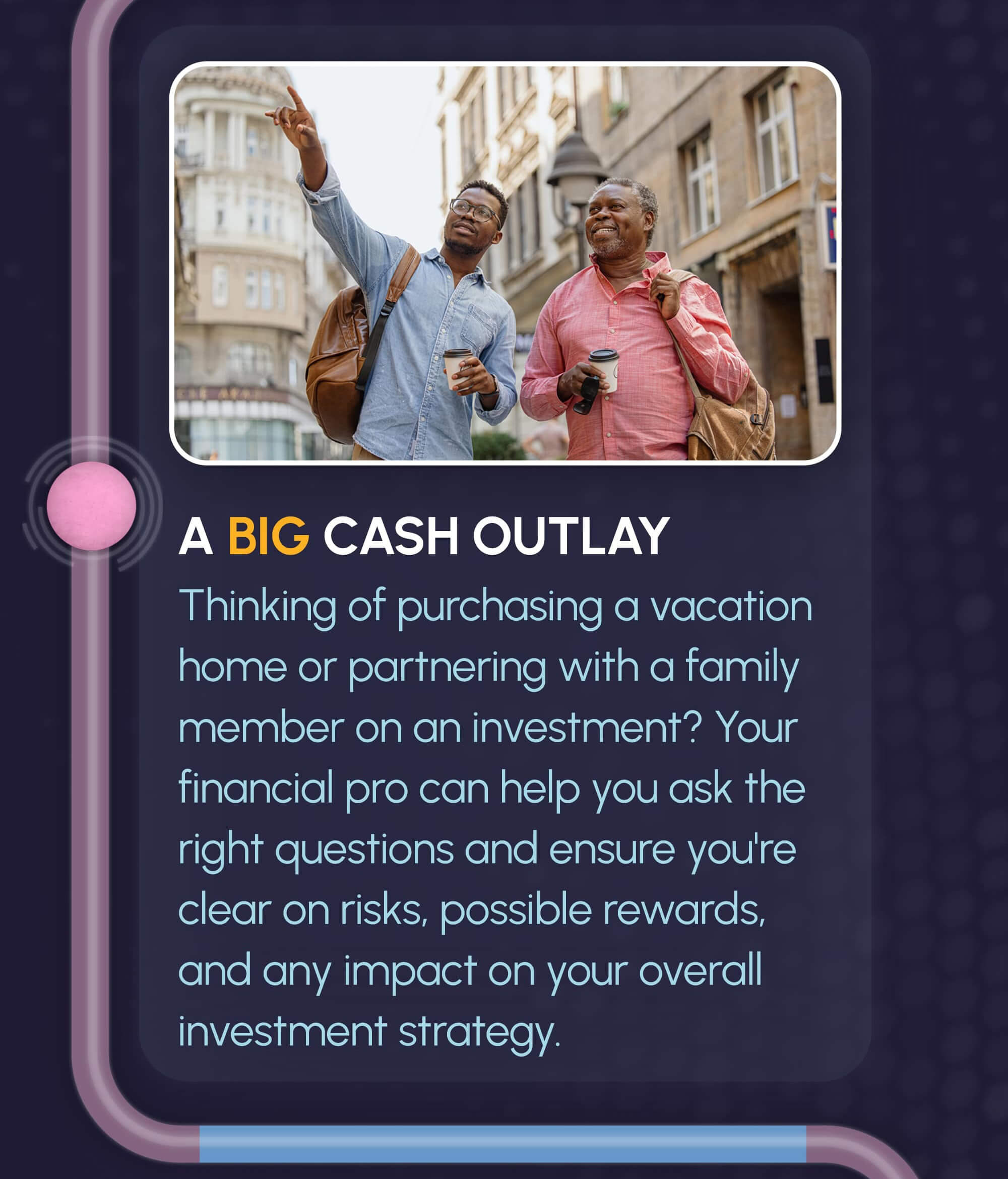 Related Content
Looking forward to retirement? It's critical to understand the difference between immediate and deferred annuities.
In her virtual manifesto on the spending fast, "My Year of No Shopping," author Ann Patchett discovered that, "The unspoken question of shopping is 'What do I need?' What I needed was less."
This early financial decision could prove helpful over time.