The Three Keys to a Great Password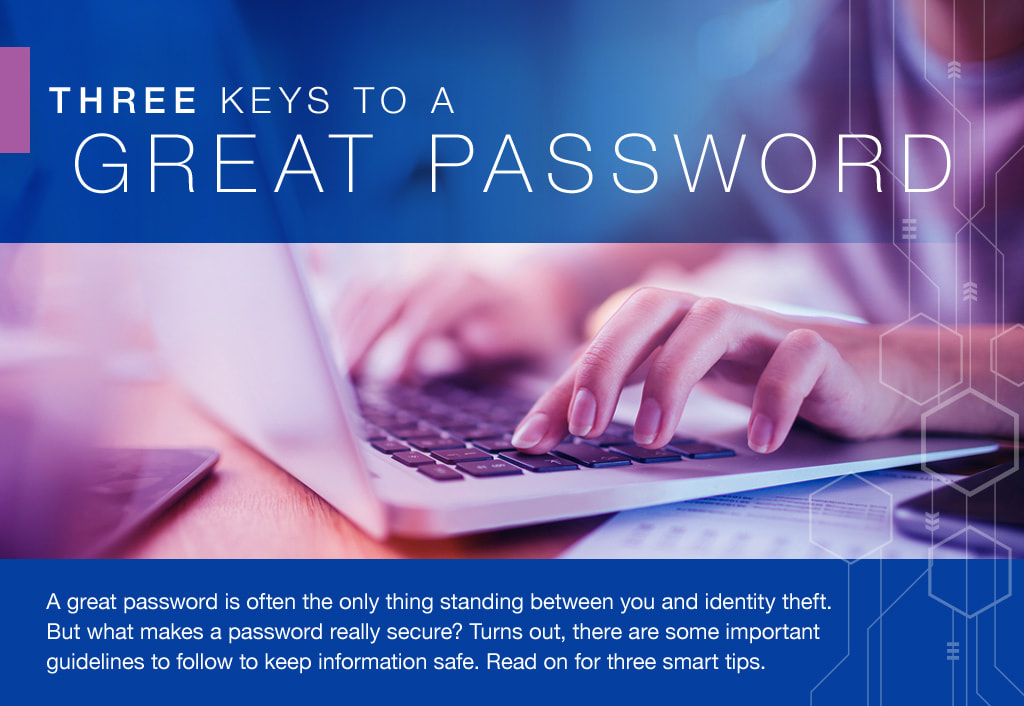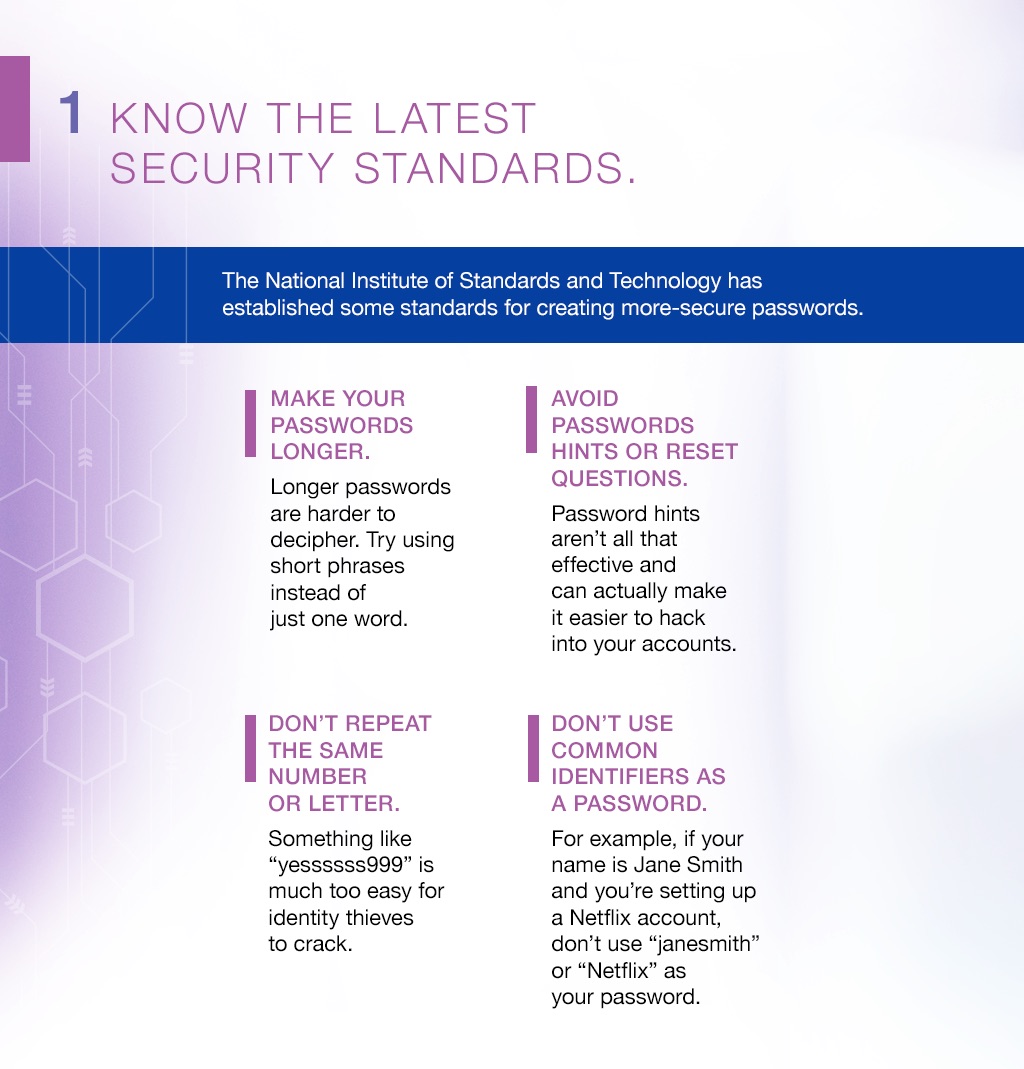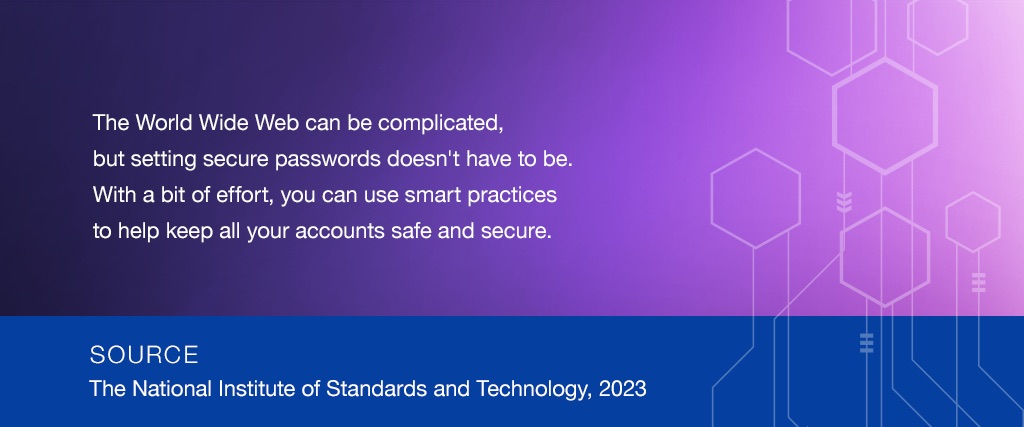 Related Content
A financial professional is an invaluable resource to help you untangle the complexities of whatever life throws at you.
This article can be a helpful guide when begin preparing for education expenses.
Selecting a mortgage isn't an easy process. Get a better understanding of how professionals make the right decisions.