A Meal for All Generations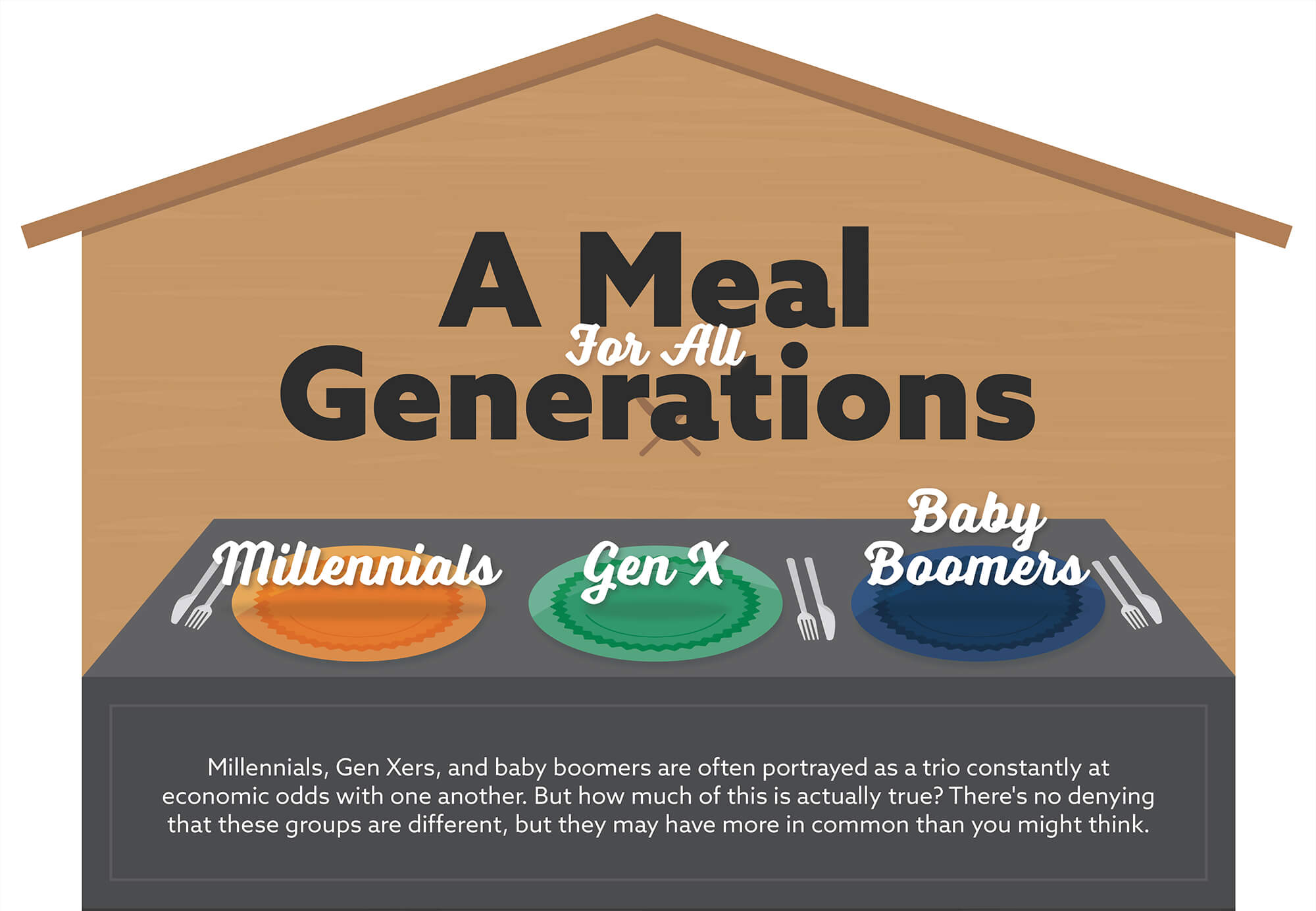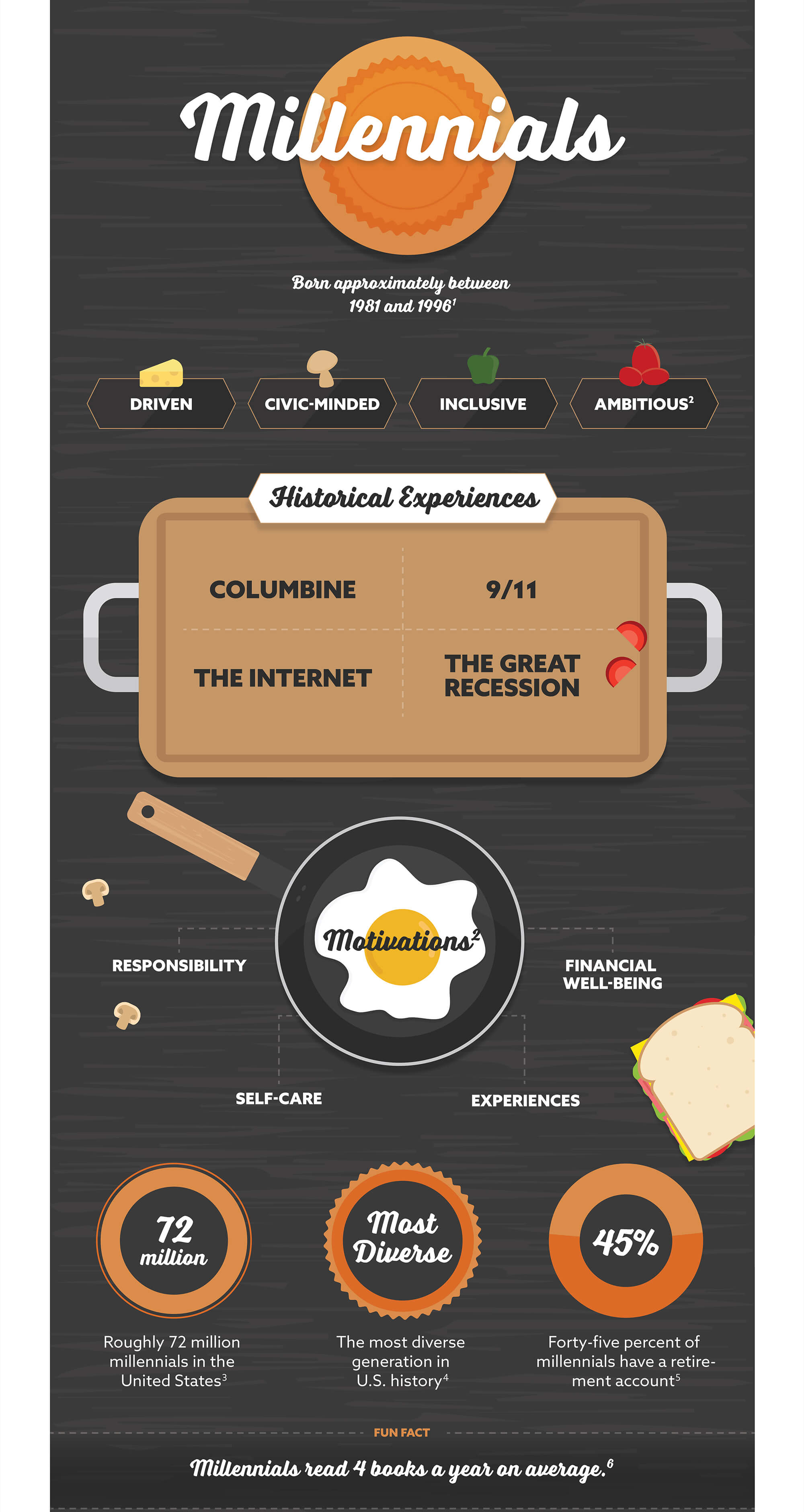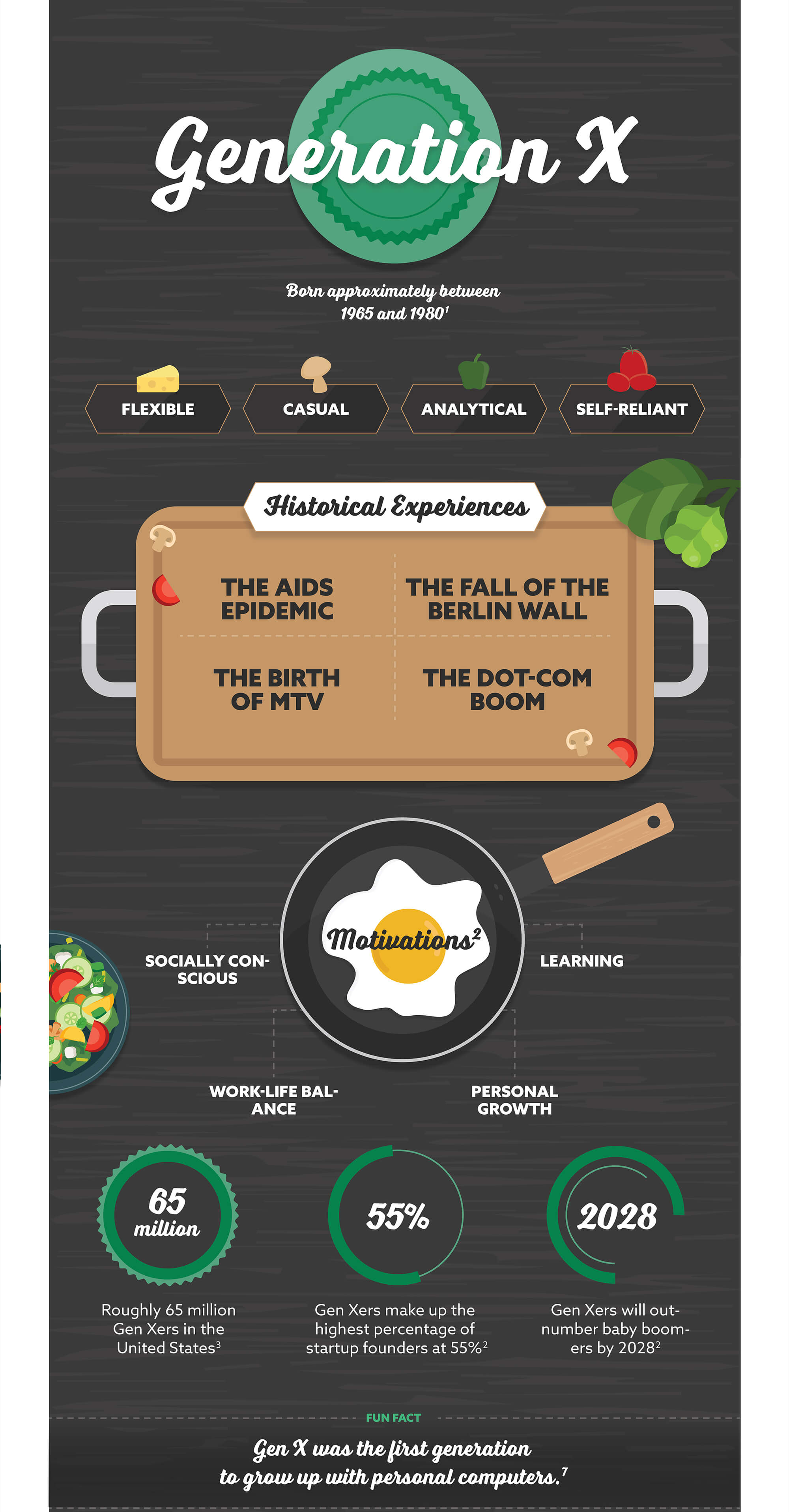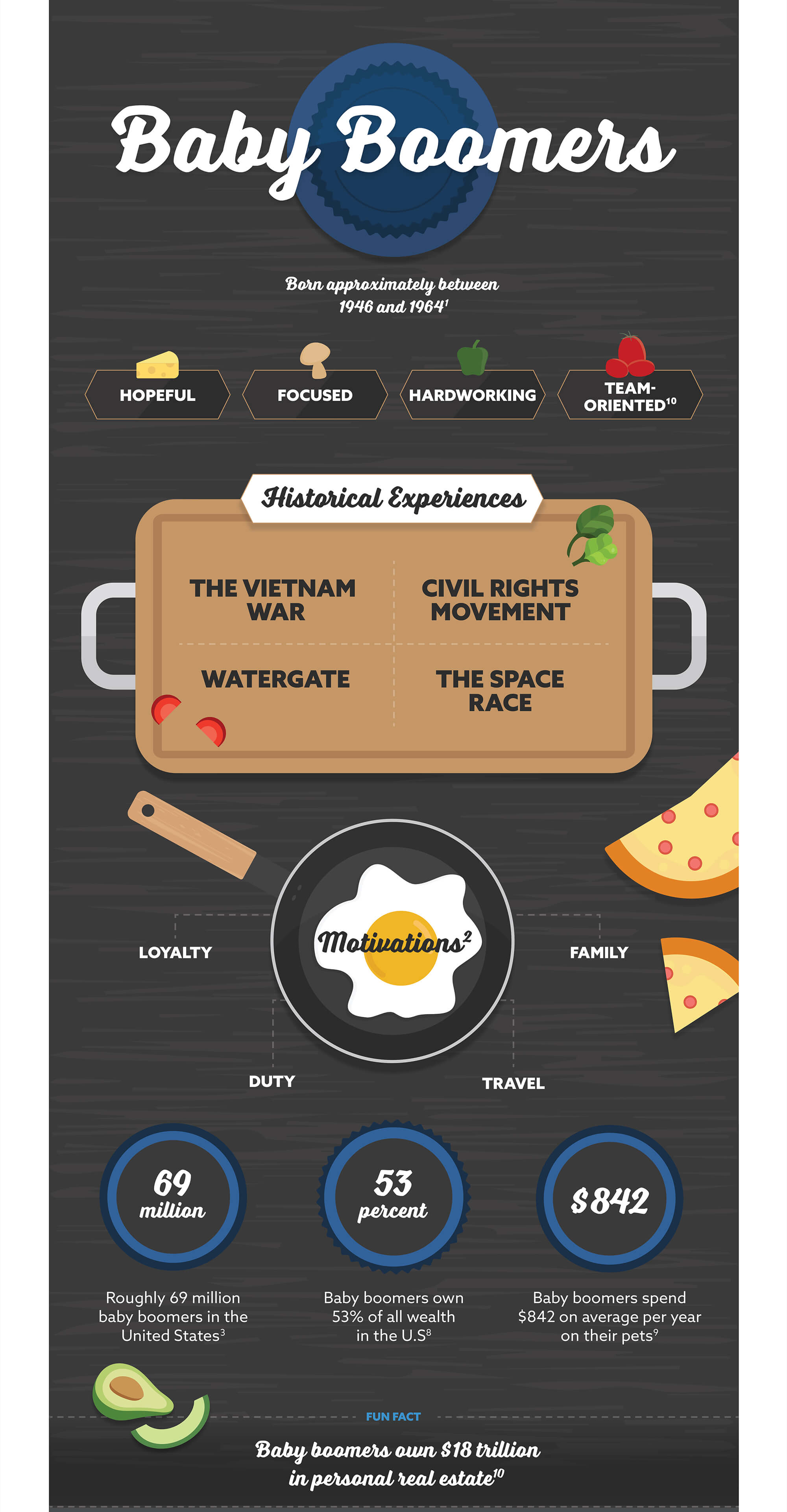 Related Content
Medicare Part C allows you to choose a Medicare Advantage plan. This article will help you decide if it's right for you.
The sandwich generation faces unique challenges. For many, meeting needs is a matter of finding a balance.
This calculator compares the net gain of a taxable investment versus a tax-favored one.