Buying a Vacation Home? 5 Questions to Consider First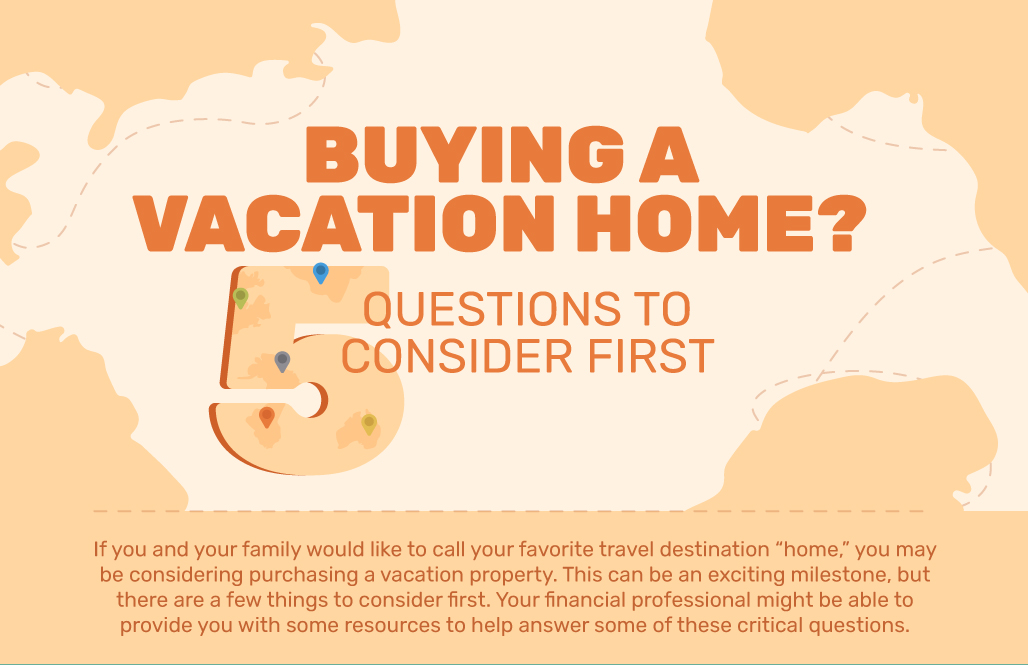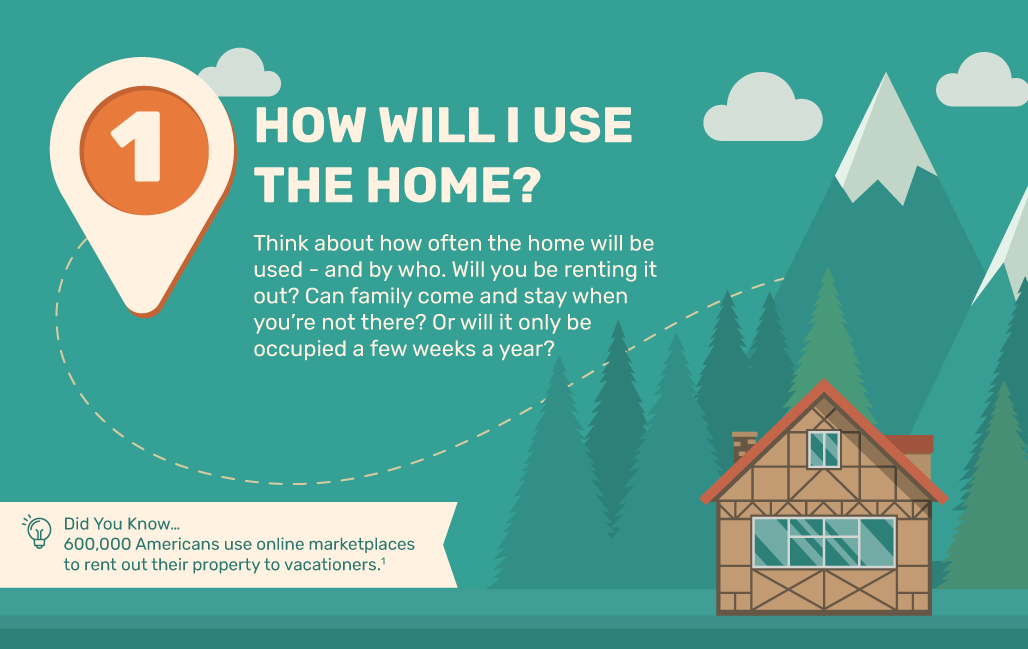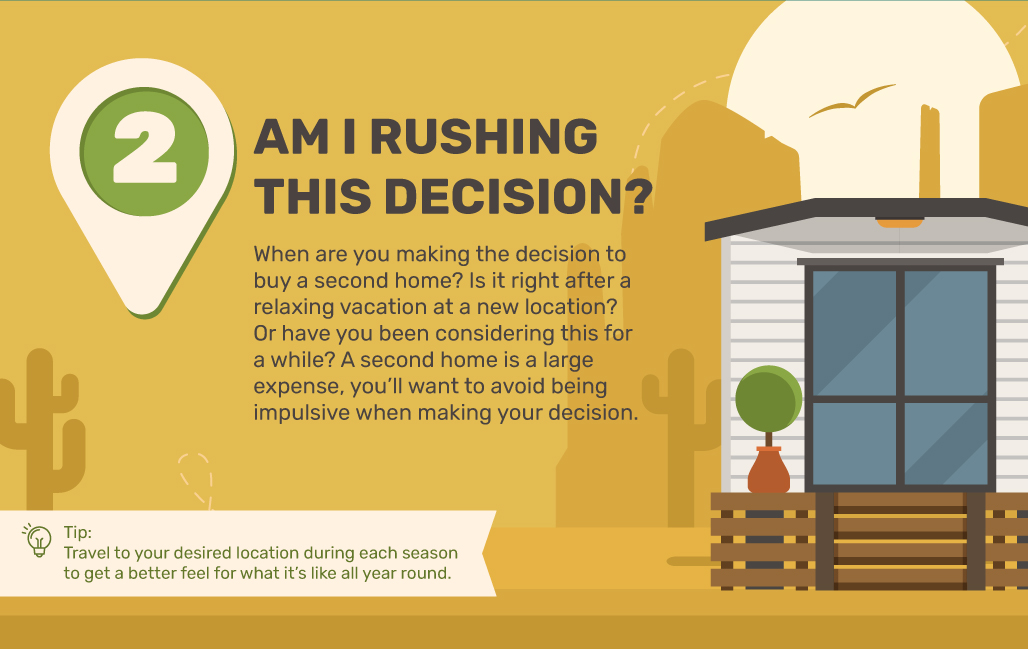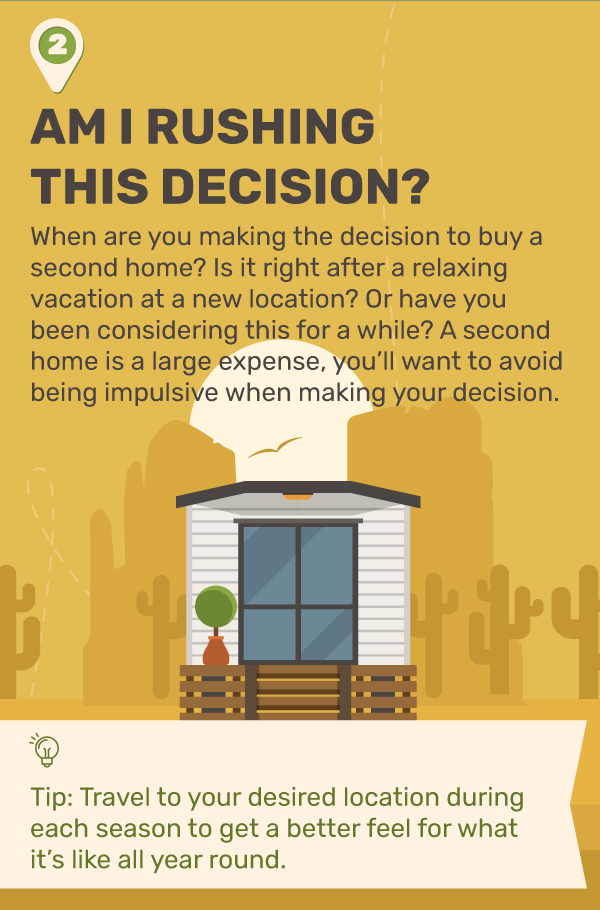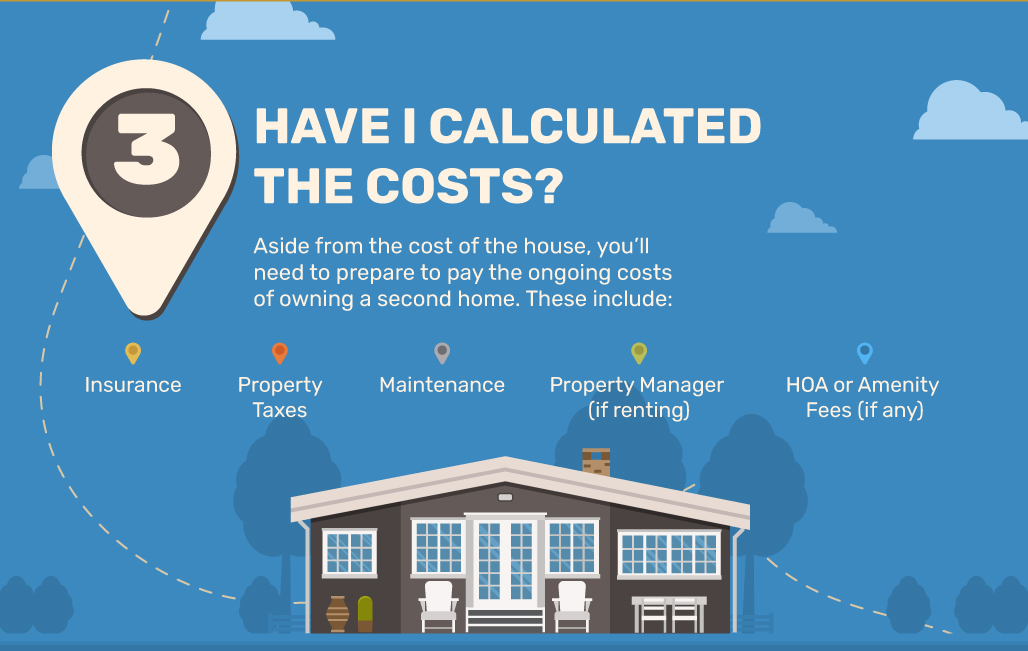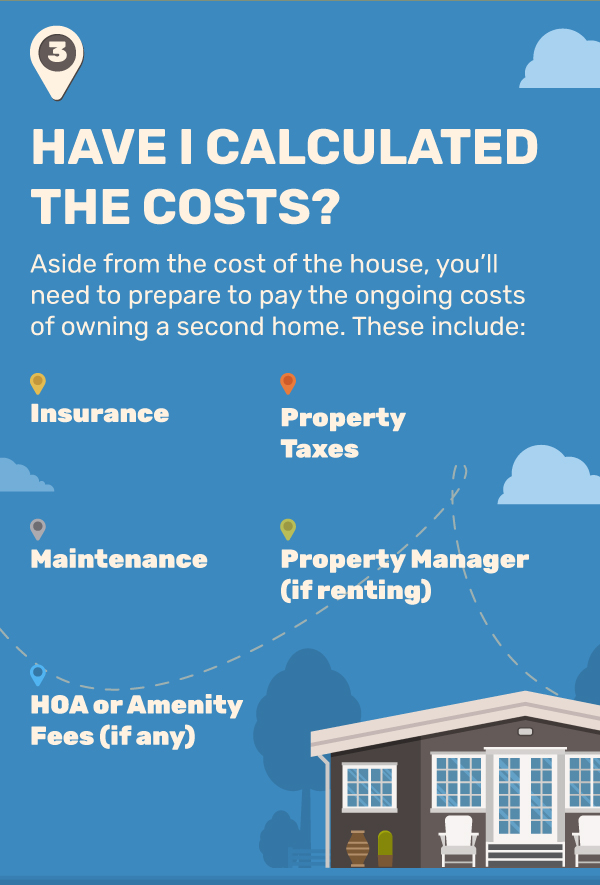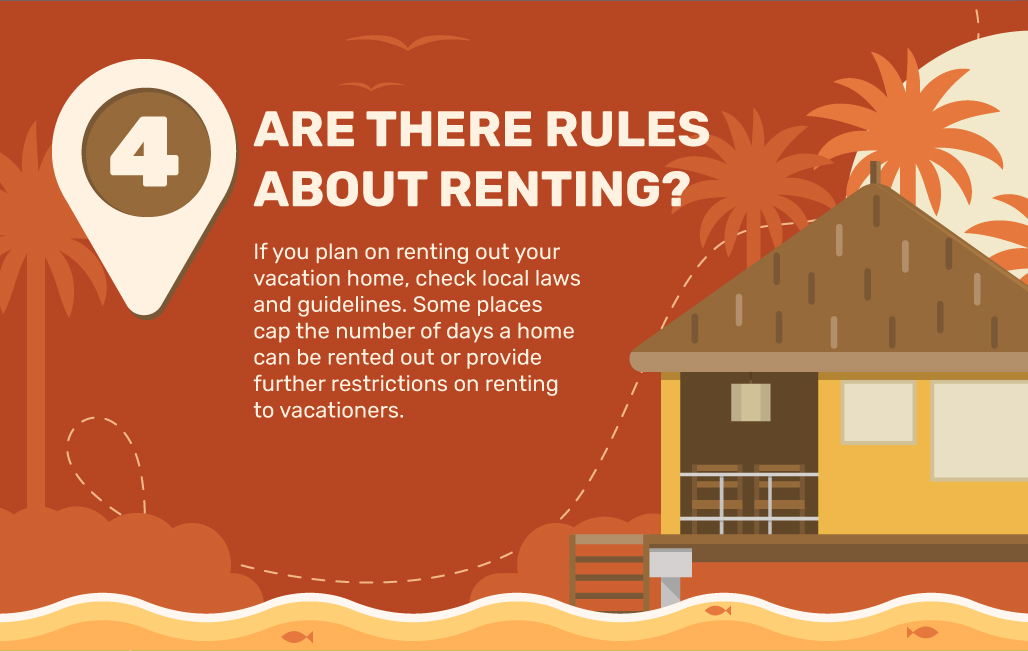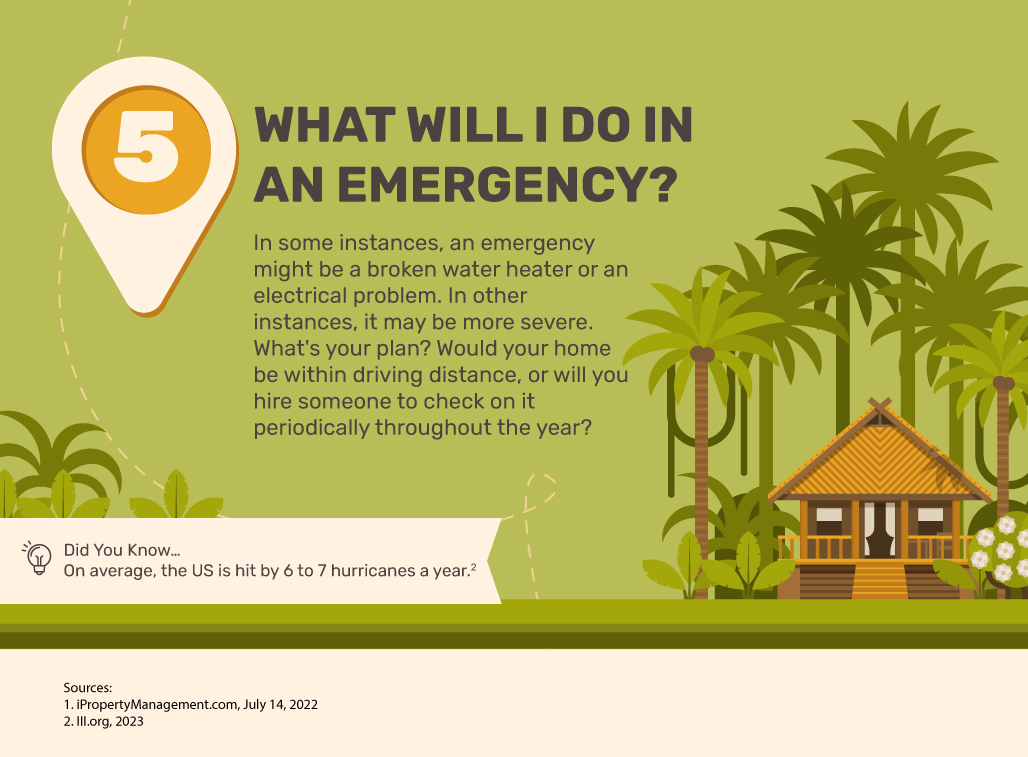 Related Content
Earnings season can move markets. What is it and why is it important?
Without a solid approach, health care expenses may add up quickly and potentially alter your spending.
Here's a list of 8 questions to ask that may help you better understand the costs and benefits of extended-care insurance.