Buying a Vacation Home? 5 Questions to Consider First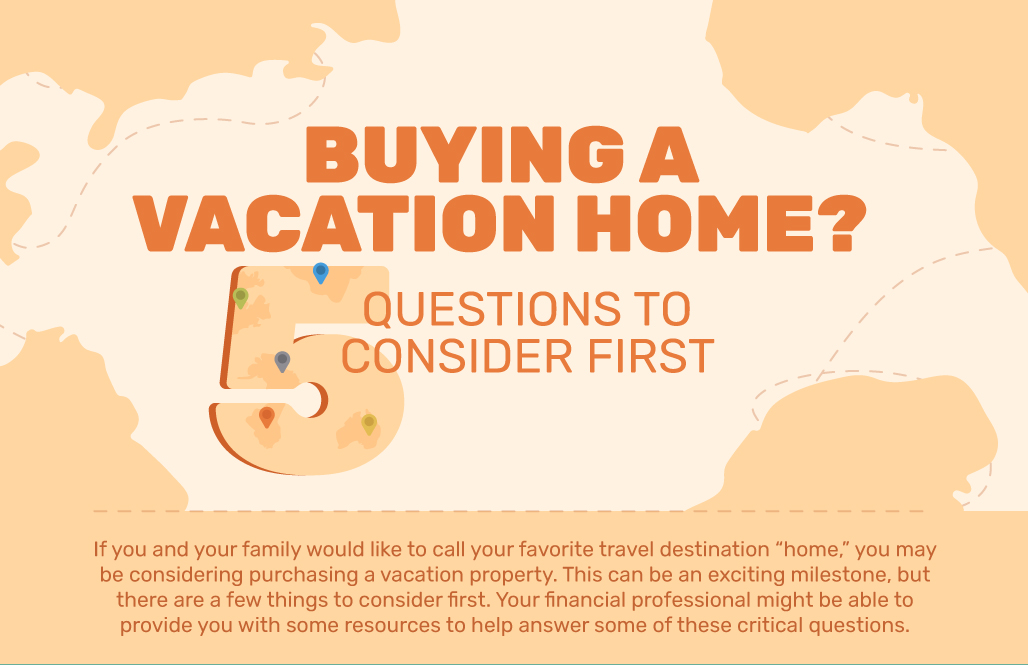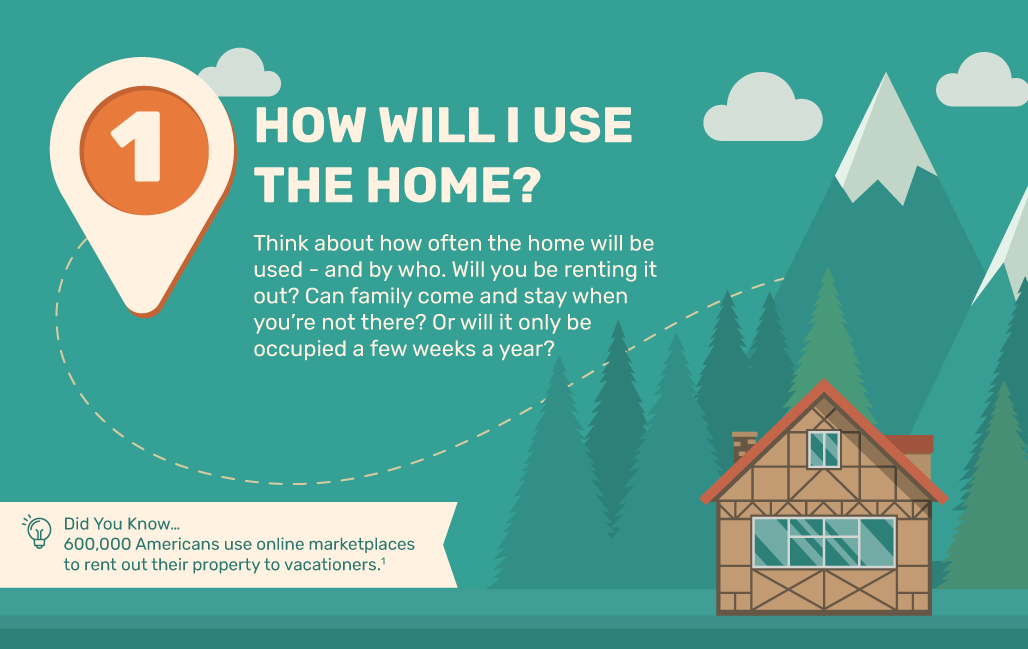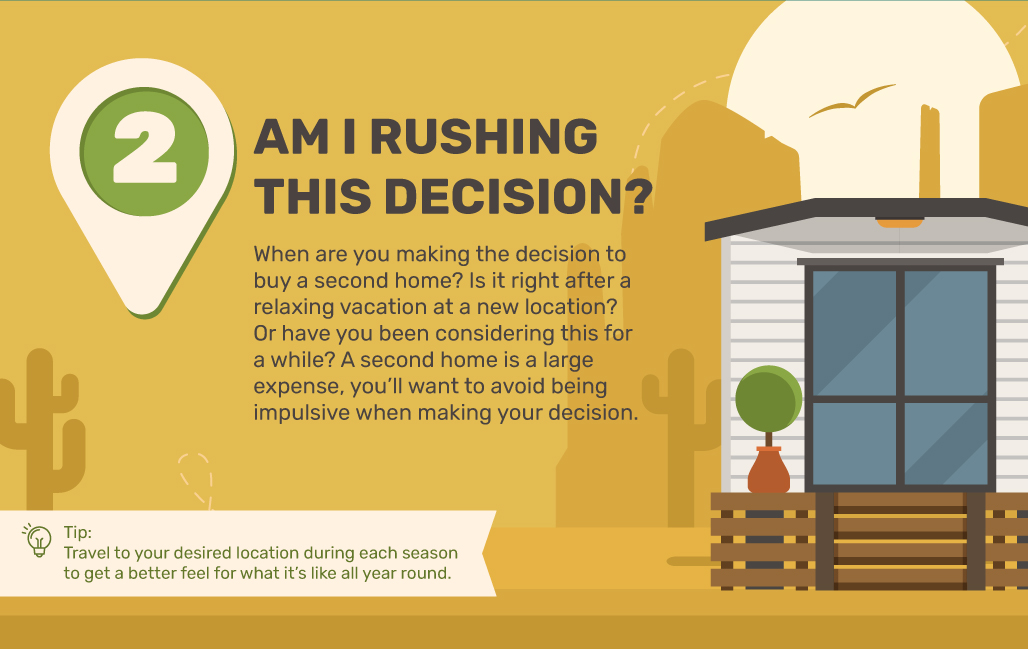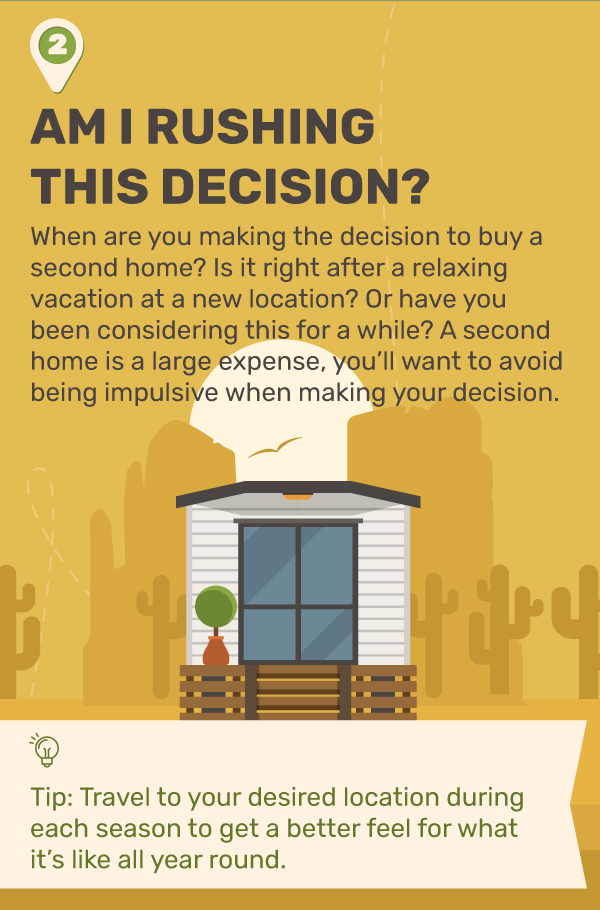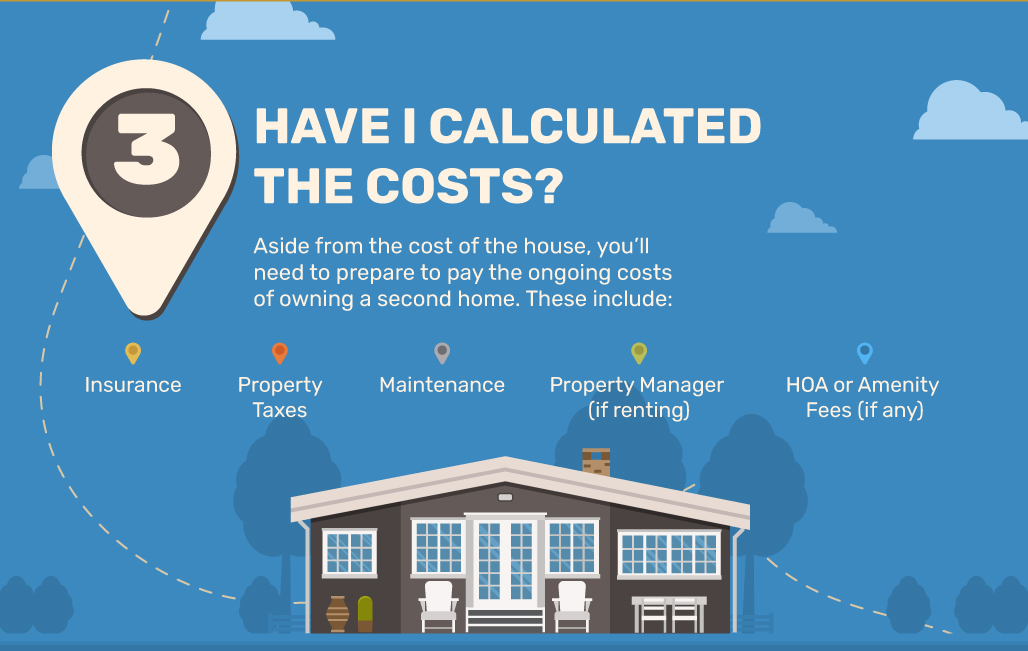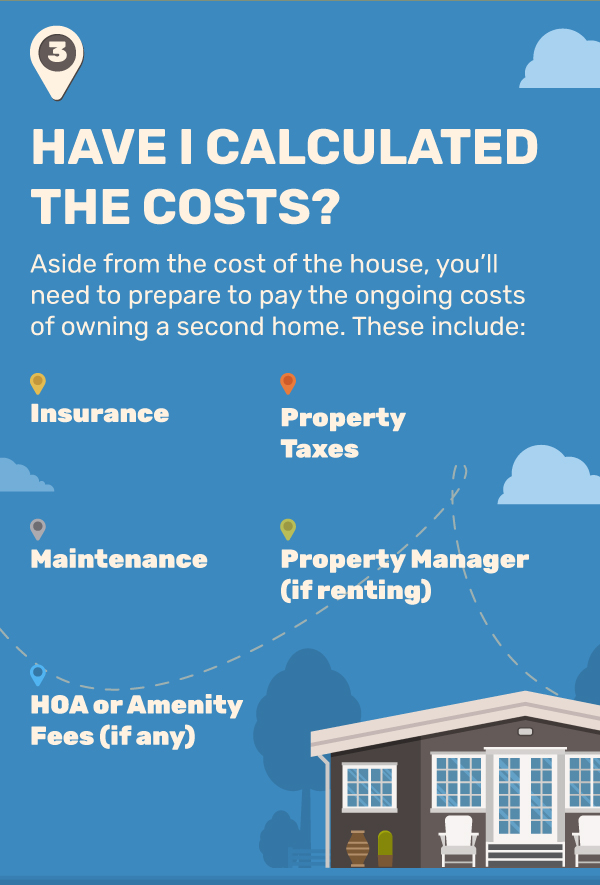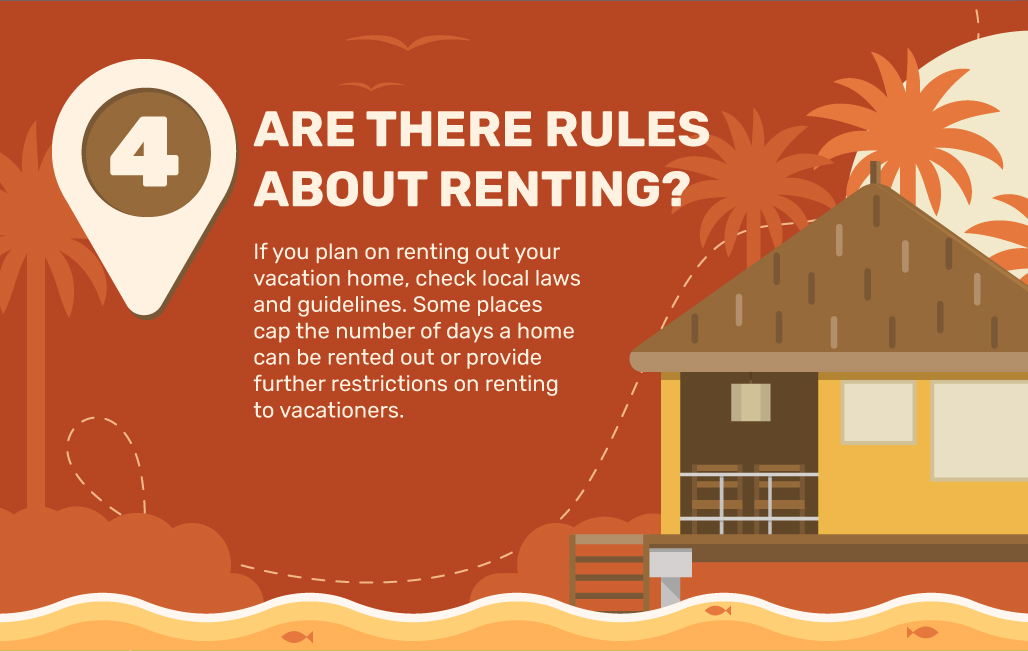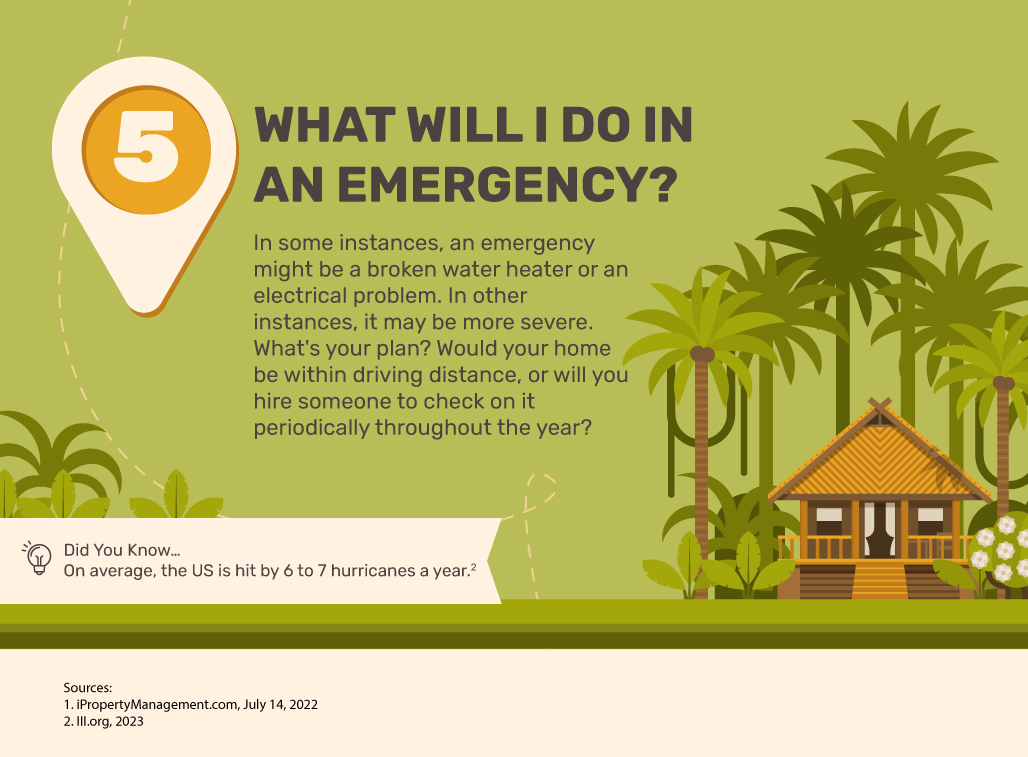 Related Content
Successful sector investing is dependent upon an accurate analysis about when to rotate in and out.
The number of men and women in the United States appears to be approximately equal . . . at first glance. Women walk a different path than men, and a much longer one. After the age of 40, women outnumber men in every age cohort.
Without your knowing, your investment portfolio could be off-kilter.